Congratulations to our Summer 2022 Lactation Scholarship Awardees
In partnership with UCSD Extension's Global Lactation Alliance Program, SDCBC offers scholarships for community leaders who are pursuing LEC or IBCLC education in order to increase lactation support in underserved communities. Each year the Coalition will announce several scholarship opportunities and select individuals vividly exhibiting a passion to serve San Diego families.
Meet Leslie McFarlane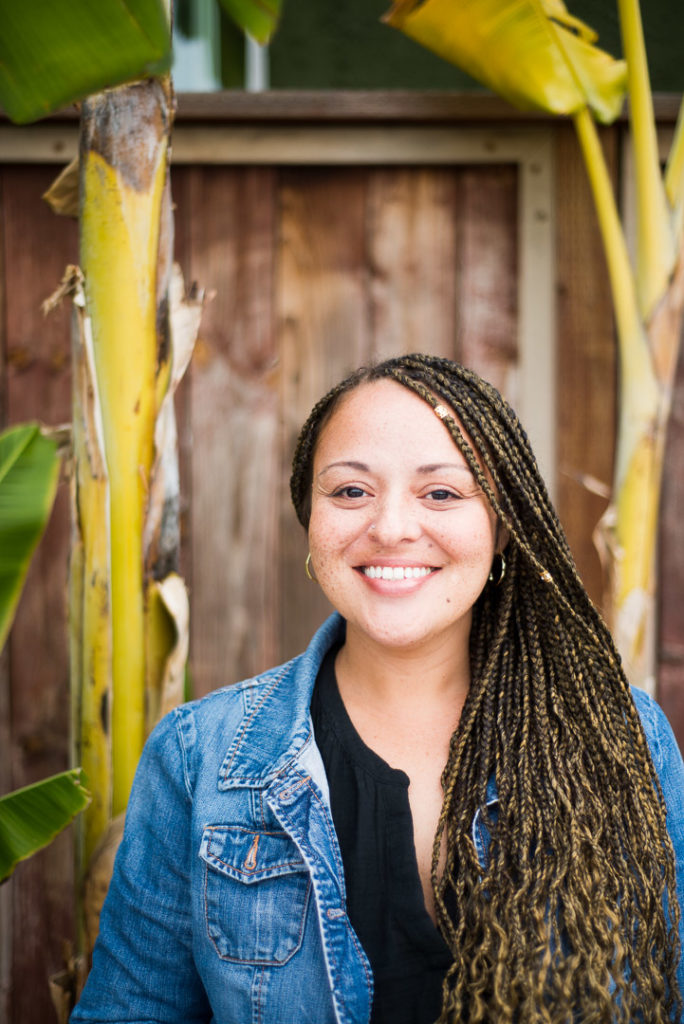 Like many, my journey into birth work and birth justice activism began with my own first pregnancy over seven years ago. It became very clear that there were huge gaps in my healthcare experience being a black mother and woman of color.
Two years later in 2017, I completed a Perinatal Education program with the Midwest Maternal Institute. With PE certification I was able to start my mission as a full spectrum doula and childbirth educator and currently serve local San Diego families at the San Diego Community Birth Center.
I am so thankful for the scholarship and learning opportunity here at UCSD! 
After the completion of this program and the ALPP exam, my goal is to continue serving BIPOC communities. I hope to further enhance my ability to bring these families into the SD community birth center, teaching and supporting them in their breastfeeding journeys.
Meet Marissa A Rivera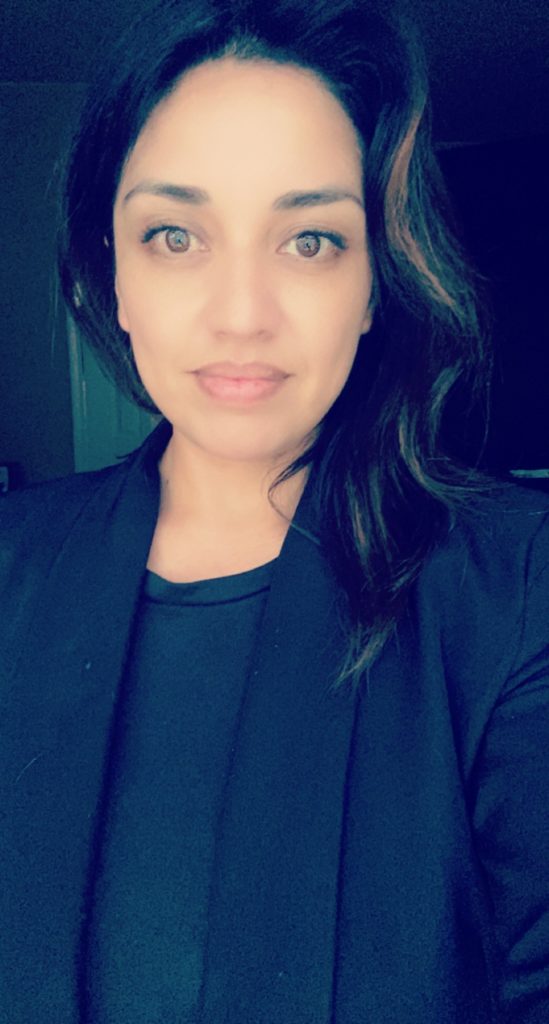 I write to acknowledge immense gratitude for this opportunity, as this will let me gain knowledgeable wisdom to empower women in my community.
In the short time I have worked as a Prenatal Case Manager, I have come to see the real need to advise women and support breastfeeding by having genuine conversations about how there are different experiences with breastfeeding, and how they are all okay in their own special way.
I look forward to being that extra resource. I honestly can't wait.
---
Help us grow our scholarship program by donating a gift today
Every gift counts! Here is how you can help today:
$25 will pay for the Warm Line for 1 month
$65 provides books for a CLEC (Lactation Educator Counselor) student
$200 will provide the software for our educational webinars for 1 month
$400 (matched by UCSD) provides 1 scholarship for a lactation student
$1000 will support our website for 3 months