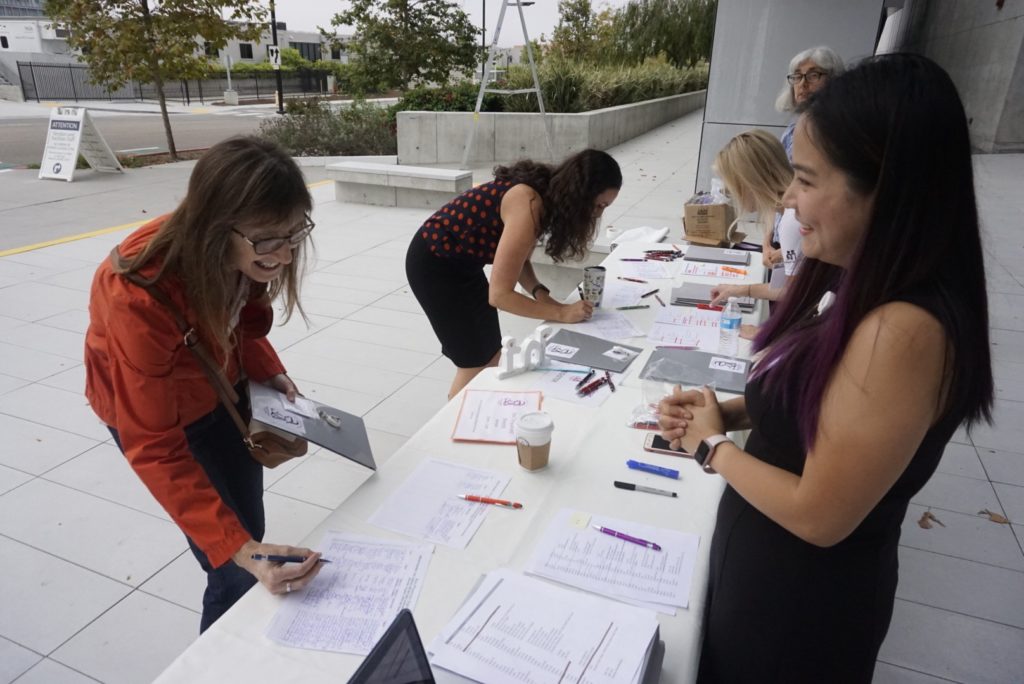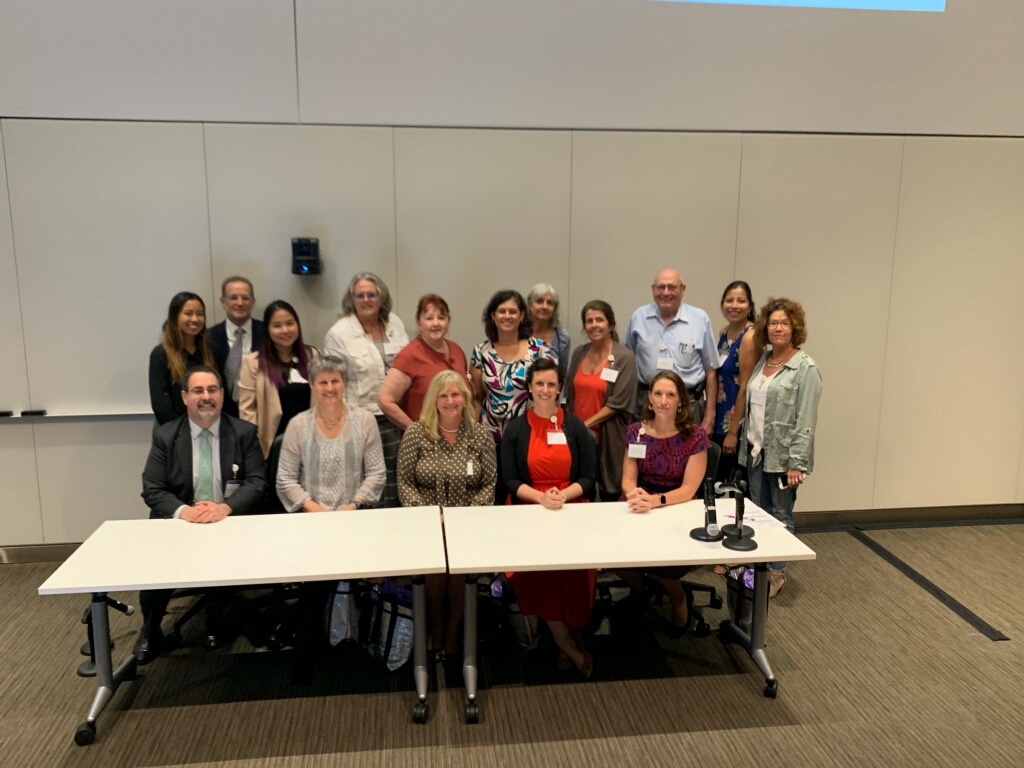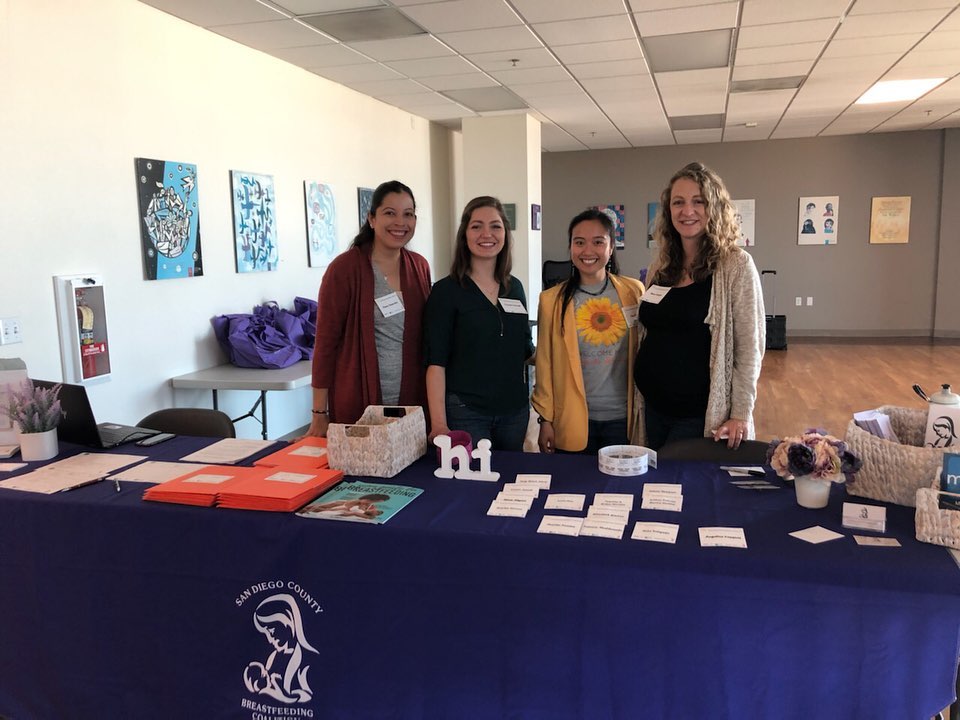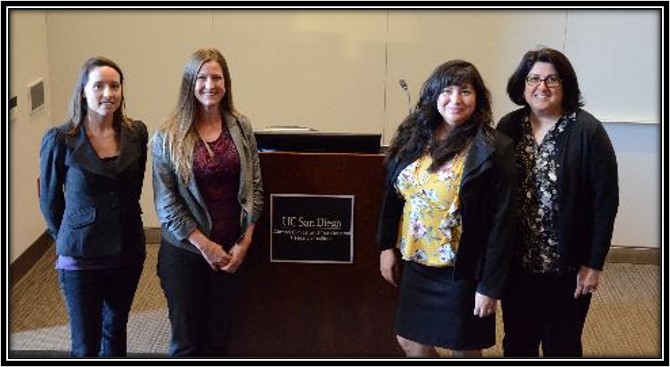 The San Diego County Breastfeeding Coalition (SDCBC) originally started in response to the lack of proper lactation education for healthcare professionals such as physicians, nurses, midwives, pediatric dentists, etc. This lack of education results in very poor support and promotion of the documented benefits of breastfeeding–the healthiest start for a baby.
For over 25 years, it has been the SDCBC's vision that all healthcare professionals in San Diego County will be knowledgeable about, promote, and provide support for breastfeeding. Hosting multiple seminars every year is one of the ways we can ensure all healthcare professionals have the opportunity to receive current, accurate, scientifically valid, and culturally sensitive information.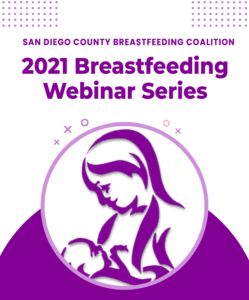 After registering, you will receive a confirmation email containing information about joining the webinar.
"Las Dos Cosas" vs. Exclusive Breastfeeding: Implementing A Culturally and Linguistic Intervention In Latinx Mothers
with Ana Maria Linares, DNS, RN, IBCLC  |  1 L-CERP & 1 CEU
Saturday, September 25th, 2021  |  10-11:00 AM PDT
Previous Educational Seminars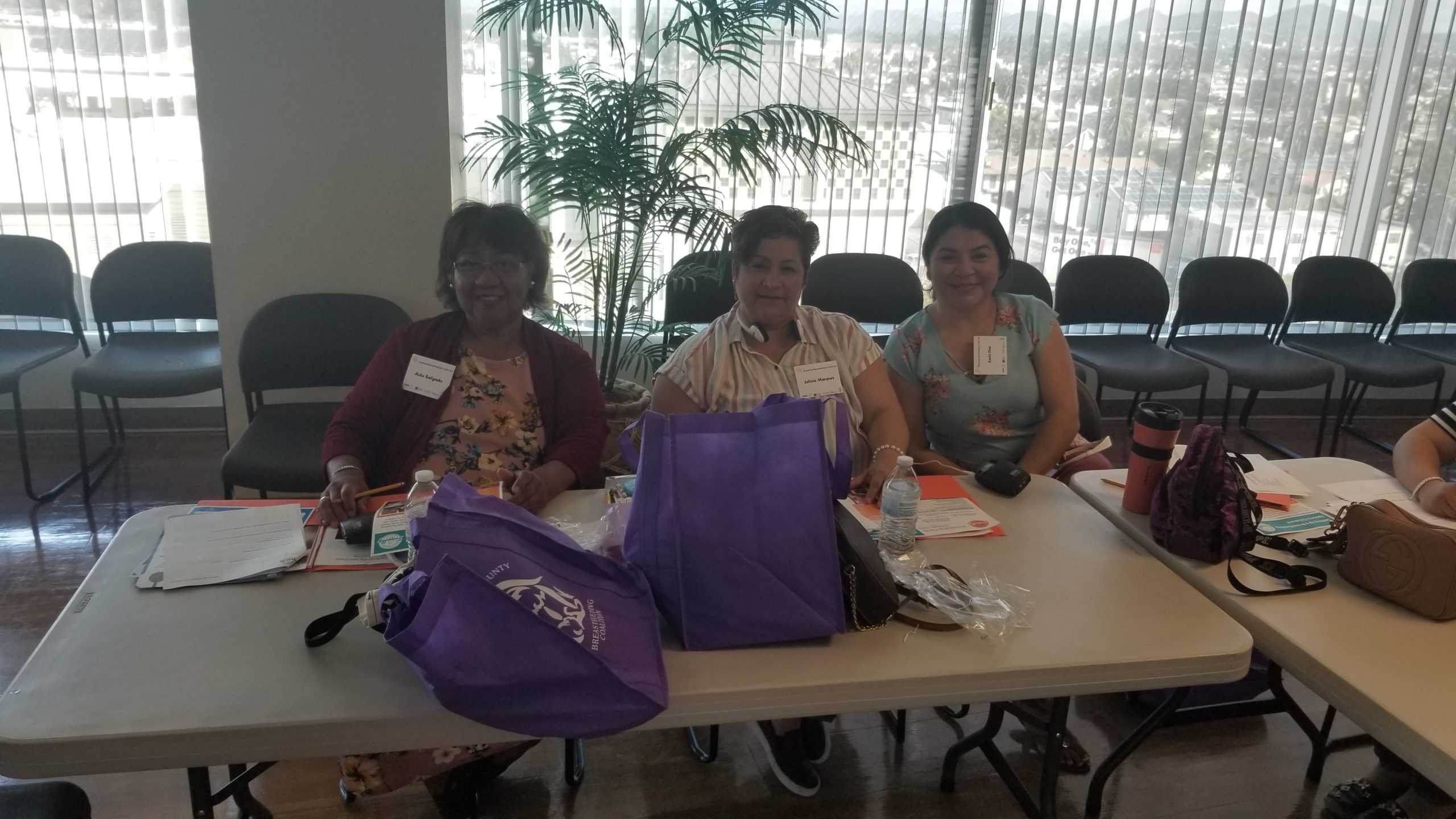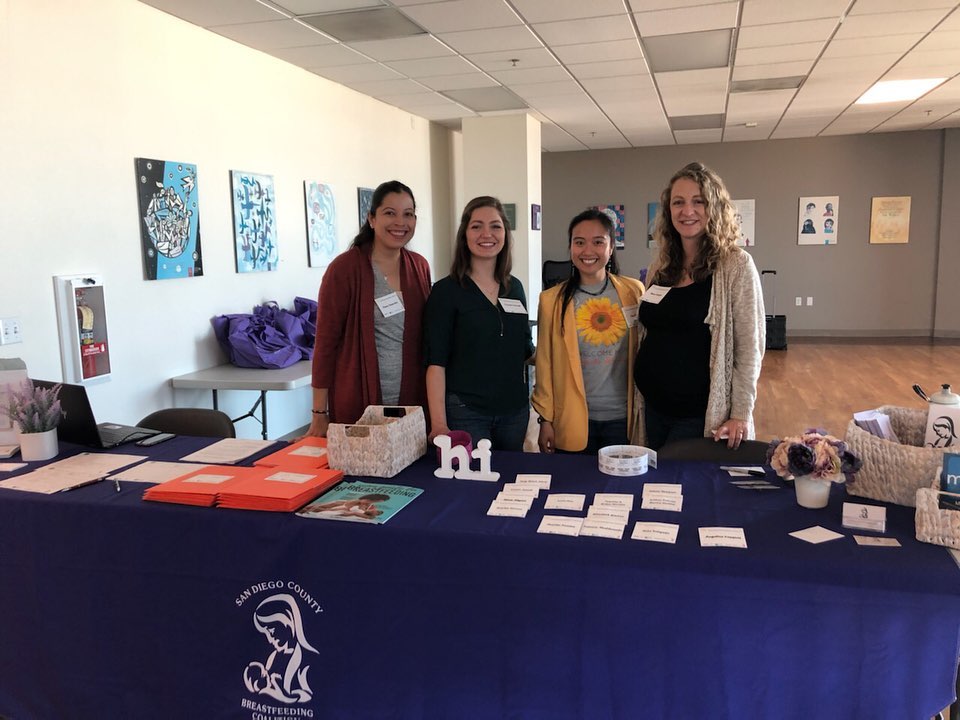 Breastfeeding-Friendly San Diego Workshop
February 29, 2020
"Supporting Breastfeeding in Child Care" co-hosted with Lactation Supportive Environments at UCSD Center for Community Health.
Breastfeeding education, resources, and giveaways for child care providers and center staff to support their families! For online training please visit our BFSD page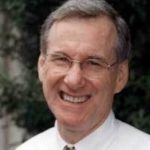 Breastfeeding and Cosleeping
The Return of Breastsleeping: Humankind's Oldest and Most Successful Sleep and Feeding Arrangement with Dr. James McKenna
Professor James J. McKenna is recognized as the world's leading authority on mother-infant cosleeping in relationship to breastfeeding and SIDS.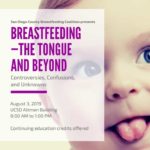 Breastfeeding and Tongue Tie
August 3, 2019
Breastfeeding-the Tongue and Beyond: Controversies, Confusions, & Unknowns
Controversies, misconceptions, and confusion abound in the identification and management of ankyloglossia.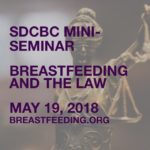 Breastfeeding and the Law
March 30, 2019
"Breastfeeding & The Law: A Right, Not a Privilege!" will share the latest state and federal legal frameworks around protections for breastfeeding mothers and babies in public, private, and workplace settings.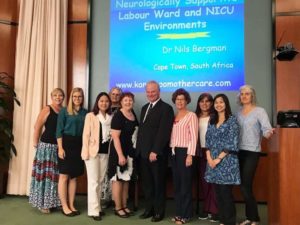 Birth, Bonding & Breastfeeding
Birth, Bonding & Breastfeeding: Neuroscience & Neurobehavior
A very special day-long seminar with Dr. Nils Bergman, in honor of World
Breastfeeding Week, focused on the role of neuroscience in birth, bonding, and
breastfeeding.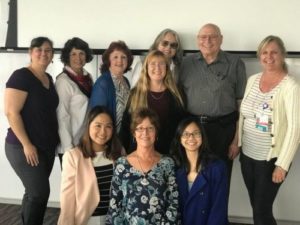 March 10, 2018
"Breastmilk Matters: Maternal Controversies" with Susan Crowe, MD.
Learn more about how formula advertising, breast pumps, and maternity leave can impact breastfeeding success.