2023 San Diego County Breastfeeding Resource Guide

A central resource for information such as breastfeeding helplines, providers of lactation services, hospital breastfeeding services, general resources, ankyloglossia (tongue-tie) services, and WIC offices serving San Diego County.
Although listed by address, the sources in the resource guides provide services throughout San Diego County. The credentials listed after their names are listed as the individual requested and have not been verified by the San Diego County Breastfeeding Coalition. The San Diego County Breastfeeding Coalition does not certify or guarantee any services provided.
Some breastfeeding services accept insurance and MediCal. Ask when you call.
2023 Mandarin Resource Guide
Thank you to our 2023 Resource Guide Sponsor: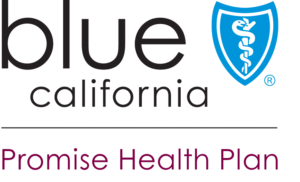 Blue Shield of California Promise Health Plan is an independent licensee of the Blue Shield Association.
Click the button above to update your listing.
Created by: San Diego County Breastfeeding Coalition
Updated: April 4, 2023