Resources for Health Professionals
The San Diego County Breastfeeding Coalition would like to thank all the amazing health care providers who continue to support breastfeeding mothers and babies throughout San Diego County during this health crisis.
THANK YOU!!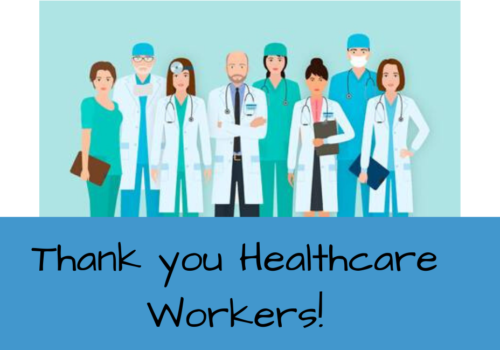 Updates from community members on the ground are critical to understanding how this pandemic is impacting the breastfeeding and infant feeding landscape. If you have any additional resources to share with the SD County community, please email sdcbc@breastfeeding.org and we will upload to this page.