Lactation Education Counselor Scholarship
In partnership with UCSD Extension's Global Lactation Alliance Program, SDCBC offers scholarships for community leaders who are pursuing LEC or IBCLC education in order to increase lactation support in underserved communities. Each year the Coalition will announce several scholarship opportunities and select individuals vividly exhibiting a passion to serve San Diego families.
The UCSD Lactation Education Counselor (LEC) program prepares health professionals and other interested individuals to become lactation educators. It furnishes the basic information necessary to promote breastfeeding, and interaction with the breastfeeding triad through assisting and encouraging mother, baby, and support person.
The LEC course topics include basic anatomy and physiology of lactation, early attachment of the baby, hospital care, support during the postpartum stage, common concerns and solutions, and appliances and apparatuses used in breastfeeding.
At the completion of the course, students are "Lactation Education Counselors". The certification is valid for 5 years from the date of completion; UC Extension offers a quarterly online refresher course.
Scholarship Recipient Testimonials
Watch the video below to learn more about how lactation education scholarships are helping us promote, protect, and support breastfeeding in San Diego County.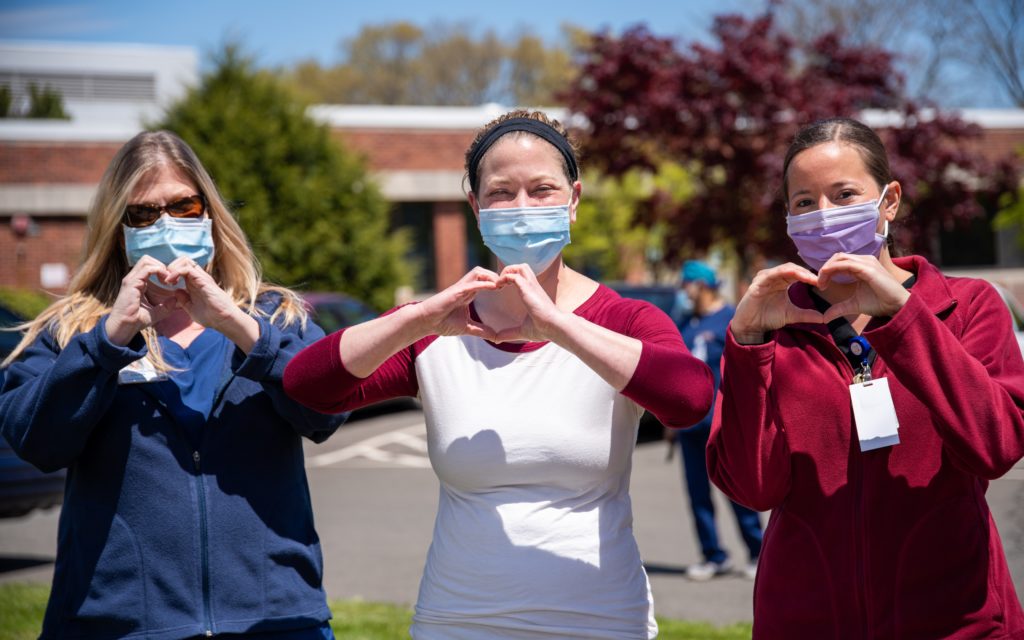 Previous SDCBC/UCSD Scholarship Recipients
Lactation Education Counselor Scholarship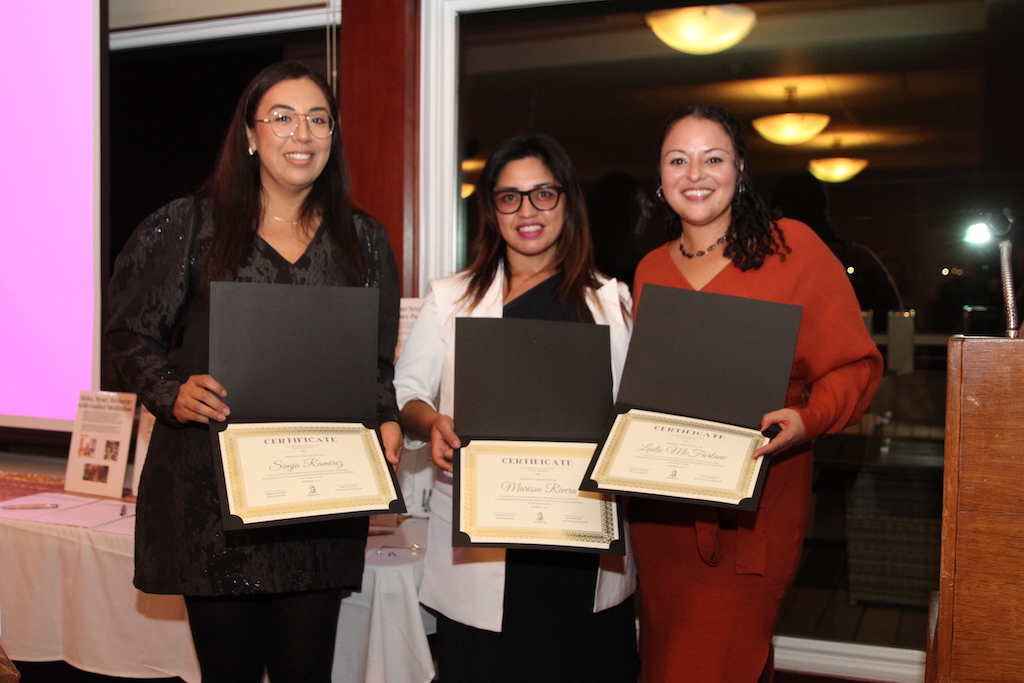 Summer 2022: Leslie McFarlane and Marissa Rivera
Spring 2022: Reese Shasha and Emily Burgueno
Fall 2021: Ana Monreal & Mayra Rivera
Spring 2021: Anya Rodriguez, Simja Ramirez, Stephanie Dillon, Ashley Calderon, Genet Azezew
2020: Leondra Smith
2019: Karen Ochoa
2016: Michelle Favela
2015: Karla Lozano
2014: Tamara Glatfelter & Nancy Saavedra