2022 Advocacy
Protect, promote, and support breastfeeding in San Diego County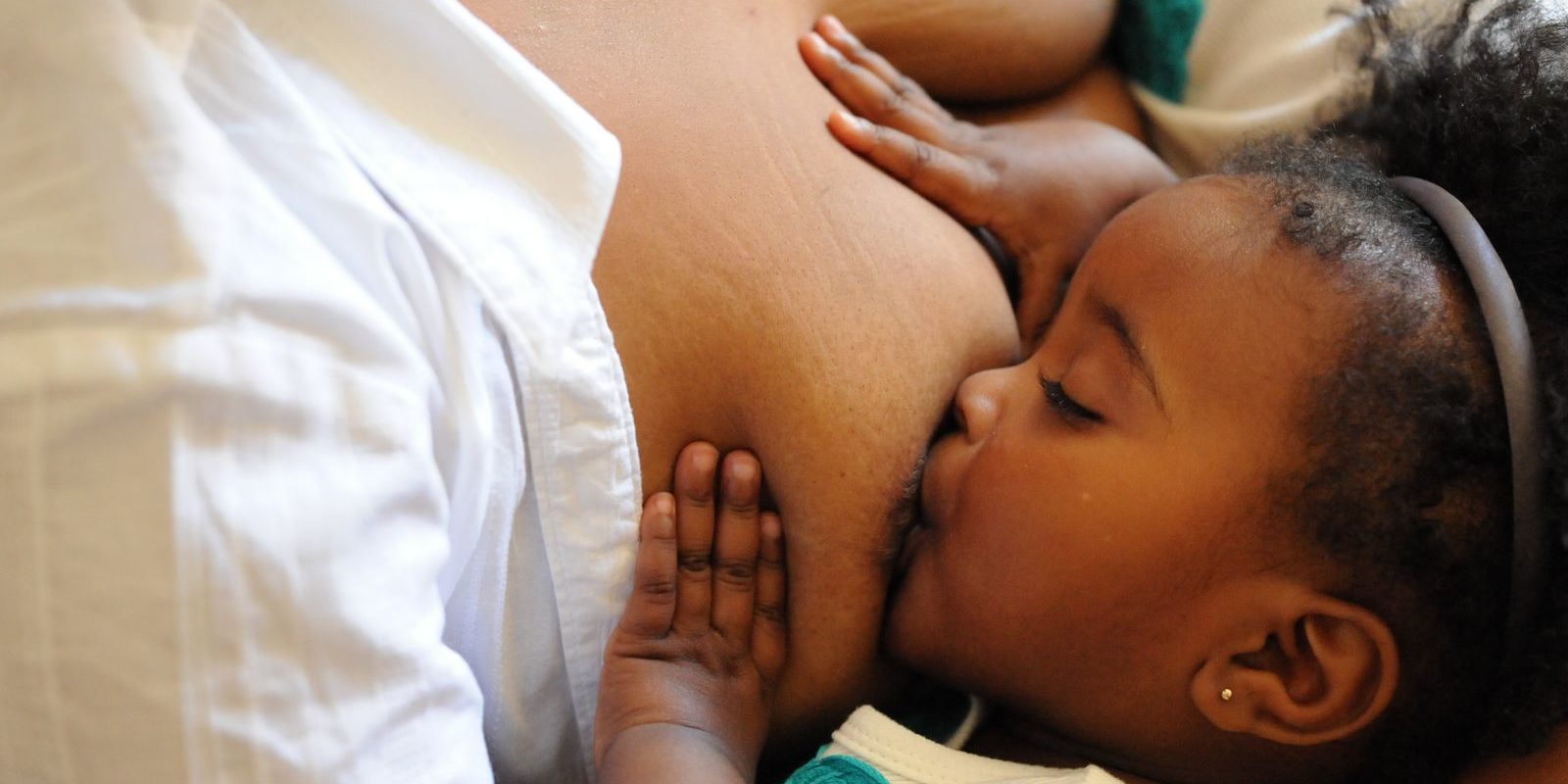 2022 Policy Platform

See our policy priorities and sponsored bills for 2022
| | | | | | |
| --- | --- | --- | --- | --- | --- |
| SB 951 | Introduced by Senator Durazo (Coauthors: Senators Laird, Skinner, and Wiener) (Coauthors: Assembly Members Mia Bonta, Carrillo, Cervantes, Cristina Garcia, and Stone | Unemployment insurance: contribution rates: disability insurance: paid family leave: weekly benefit amount. | This bill would revise the formulas described above for periods of disability commencing after January 1, 2023, but before January 1, 2025, by redefining the weekly benefit amount to be equal to 65% or 80% of the wages paid to an individual for employment | Support | Passed Senate 5/24/22, Now in Assembly Insurance Committee |
| SB 1083 | Introduced by Senator Skinner | CalWORKs: pregnancy and homeless assistance. | This bill seeks to ensure that pregnant people and families who are currently on CalWORKS have housing support, Expanding temporary housing benefits by Expedite access to temporary housing assistance, Increase the amount of time that families can receive temporary shelter assistance from 16 consecutive days to 40 | Support | Passed Senate 5/25/22, Now in Assembly Human Services Committee |
| SB 65 | Introduced by Senator Skinner in 2021 | Maternal care and services | aims to re-imagine perinatal care, while closing the existing racial gaps in maternal and infant mortality and morbidity within the state. | Support | Approved by Governor October 04, 2021. Efforts to increase budget/reimbursement continue. |
An employer shall provide—
(1)
a reasonable break time for an employee to express breast milk for such employee's nursing child for 1 year after the child's birth each time such employee has need to express the milk; and
(2)
a place, other than a bathroom, that is shielded from view and free from intrusion from coworkers and the public, which may be used by an employee to express breast milk.
This bill directs multi-agency efforts to improve maternal health, particularly among racial and ethnic minority groups, veterans, and other vulnerable populations. It also addresses maternal health issues related to COVID-19 (i.e., coronavirus disease 2019).
The Department of Health and Human Services (HHS) and other specified departments must address the social determinants of maternal health, which include child care, housing, food security, transportation, and environmental conditions.
The bill also extends to 24 months postpartum eligibility for the Special Supplemental Nutrition Program for Woman, Infants, and Children.
Additionally, HHS and other agencies must take actions to grow and diversify the maternal health workforce.
To increase access to maternity care, HHS and other agencies must (1) award specified grants; (2) test an alternative payment model for perinatal care under Medicaid and the Children's Health Insurance Program (CHIP); and (3) support training, technology, and telehealth initiatives.
The bill also increases research and data collection on maternal morbidity and mortality, particularly among tribal populations and minority groups.
The Bureau of Prisons and the Department of Justice must establish programs to improve maternity care for incarcerated populations. The Medicaid and CHIP Payment and Access Commission must also report on the impact of Medicaid ineligibility for pregnant and postpartum prisoners. Additionally, as a condition for certain grants, states and territories must have laws limiting the use of restraints on pregnant individuals in prisons.
The bill also directs activities to mitigate adverse maternal health outcomes associated with climate change and to improve maternal vaccination rates.
To amend the Child Nutrition Act of 1966 to permit video or telephone certifications under the special supplemental nutrition program for women, infants, and children, and for other purposes.
The Special Supplemental Nutrition Program for Women, Infants, and Children (WIC) is a federally funded program that supports the health and nutritional needs of pregnant women, infants, and children up to age five. WIC serves nearly one million Californians. Despite the program's tremendous reach, structural barriers have contributed to a decline in participation. The program fails to reach 500,000 eligible women, infants, and children across California. Many more remain ineligible.
The bipartisan Wise Investment in our Children (WIC) Act (S.853 / H.R.2011) takes three important steps to help close gaps in access to the WIC program:
Extends child eligibility to age six.
Extends postpartum eligibility to two years.
Extends infant certification periods to two years.
The DEMAND Act would ensure that lactation support services and supplies are eligible expenses for emergency assistance through the Federal Emergency Management Agency (FEMA) Critical Needs Assistance program.
More information coming soon
Join the SDCBC Advocacy Committee
Interested in joining the movement?
We are always looking for eager volunteers and community advocates interested in conducting legislative visits, outreaching to organizations/partners, and more.
Complete the form below to submit your information or send us an email at sdcbc@breastfeeding.org