2023 Advocacy
Protect, promote, and support breastfeeding in San Diego County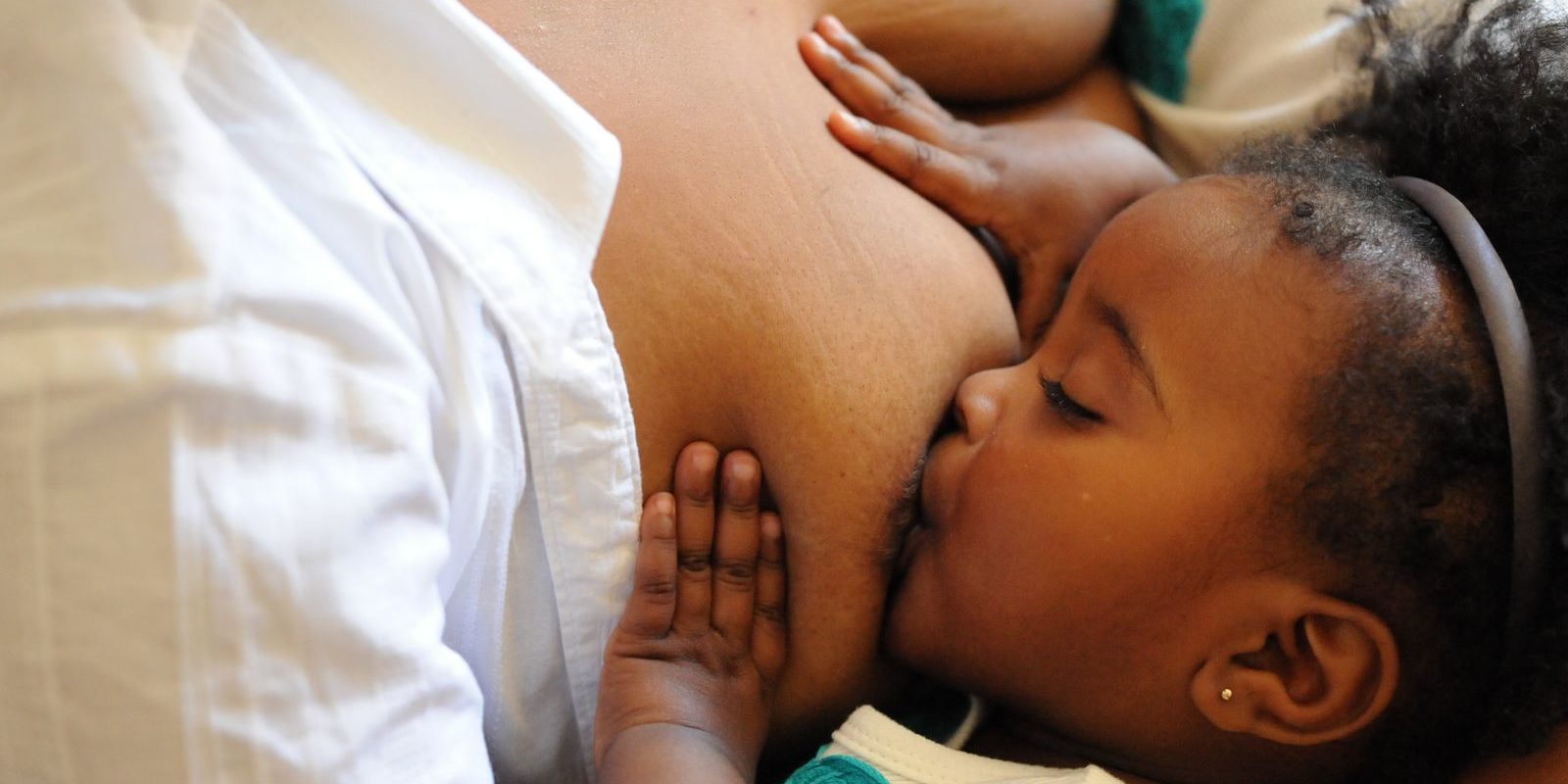 | | | | | | |
| --- | --- | --- | --- | --- | --- |
| SB 616 | Introduced by Senator Gonzalez (Principal coauthor: Assembly Member Wendy Carrillo) (Coauthors: Senators Durazo, Laird, and Wiener) (Coauthors: Assembly Members Bryan and Haney) | Paid Sick + Safe Days | Would require employers to allow employees to use seven or more paid sick days without wage loss or retaliation. | Support | Passed Senate 6/2/23, Headed to Assembly |
| AB 575 | Introduced by Assembly Member Papan (Coauthors: Assembly Members Cervantes and Gipson) | Paid Family Leave Improvements | This bill seeks to delete the requirement that a care provider certify that no other family member could provide care at the same time in order to qualify for PFL benefits & make PFL income available for child bonding when a guardian newly assumes responsibility for a child in loco parentis. | Support | Passed Assembly 5/31/23, Headed to Senate |
| AB 518 | Introduced by Assembly Member Wicks | Paid Family Leave for Chosen Family! | This bill would expand eligibility for benefits under the paid family leave program to include individuals who take time off work to care for a seriously ill designated person. The bill would define "designated person" to mean any individual related by blood or whose association with the employee is the equivalent of a family relationship. | Support | Passed Assembly 5/31/23, Headed to Senate |
| AB 228 | Introduced by Wilson | Infant Formula Stockpile | This bill would require the State Department of Public Health and the Office of Emergency Services, in coordination with other state agencies as appropriate, to, upon appropriation and as necessary, establish an infant formula stockpile. The bill would require the department to establish guidelines for the procurement, management, and distribution of infant formula, taking into account, among other things, the amount of each type of infant formula that would be required to meet shortages, as specified. | Challenge/Improve to include Infant Feeding in Emergencies Guidance | Referred to Appropriations - In committee: Held under submission. |
PREGNANT WORKERS FAIRNESS ACT
When the law goes into effect on June 27th 2023, it will be a game changer for millions of people across the country – but workers must understand their new rights under the law in order to exercise them and protect their health and economic security.
PUMP ACT
What changes were made by passage of the PUMP Act?
The 2022 PUMP Act:
Almost entirely closes the coverage gap that left 1 in 4 women of childbearing age without federal protection of their right to break time and a private space to pump during the workday. It expands the legal right to receive pumping breaks and private space to nearly 9 million more workers, including teachers, registered nurses, farmworkers, and many others.
Makes it possible for an employee to file a lawsuit against an employer that violates the law. Before the PUMP Act became law, employees who were harmed when their employer did not provide break time and space were not able to seek a monetary remedy in court.
Clarifies that pumping time counts as time worked when calculating minimum wage and overtime if an employee is not completely relieved from their work duties during the pumping break.
PUMP ACT RESOURCES
"Talking to Your Boss About Your Pump."  
This new resource, available in English and Spanish, will help breastfeeding, chestfeeding, and pumping workers make a plan for returning to work. It explains legal protections—including new protections workers have under the federal PUMP Act and will soon have under the Pregnant Workers Fairness Act—and offers practical tips for how workers can talk to their boss about their lactation needs. Keep an eye out for our updated state-specific guides in the coming months.
The PUMP for Nursing Mothers Act: What Advocates and Employers Need to Know
A recording of the webinar is available here.
Additional Resources from A Better Balance: The Work & Family Legal Center
Right now, policymakers are negotiating federal budget decisions, so we need to make sure they know how important the CDC breastfeeding program is for families, public health, and the economy.
Human milk feeding protects the health of both mom and baby, is the safest food in emergencies, and is one of the best investments a country can make. Every dollar invested is estimated to result in a $35 economic return!
More information coming soon
Join the SDCBC Advocacy Committee
Interested in joining the movement?
We are always looking for eager volunteers and community advocates interested in conducting legislative visits, outreaching to organizations/partners, and more.
Complete the form below to submit your information or send us an email at sdcbc@breastfeeding.org