The San Diego County Breastfeeding Coalition is supported through an all-volunteer board and hardworking volunteers and community leaders. The board consists of physicians, registered dietitians, lactation consultants, and community leaders who are passionate about making breastfeeding attainable for all mothers and babies.
SDCBC Founders
Nancy Wight, MD, IBCLC, FABM, FAAP and Mary Sammer MS, RD
After 37 years as an attending neonatologist and 18 years as a medical director of lactation services, Nancy retired from clinical practice in 2019.
She is board-certified in Pediatrics and Neonatal-Perinatal Medicine and has been an IBCLC since 1988.  She established the first Donor Milk Depot at Sharp Mary Birch Hospital for Women & Newborns in San Diego over 25 years ago. She continues to write and review articles. 
She was awarded a 2014 Golden Wave Award by the California Breastfeeding Coalition and the WIC Breastfeeding Champion Award in 2017. Nancy is also a past president of the Academy of Breastfeeding Medicine.
On a personal note, she is the mother of a (formerly breastfed) student of archaeology, and mother to 2 large dogs.  Nancy and her partner, also a physician, live on Point Loma and love to travel.
Mary Sammer, MS, RD, is the Vice President of Nutrition Services for TrueCare (formerly North County Health Services/NCHS). TrueCare is a non-profit community health center in north San Diego County where Mary has overseen WIC and nutrition services since 1997.
Mary is a passionate supporter of breastfeeding, co-founding the San Diego County Breastfeeding Coalition in 1994. She has spent most of her professional career developing viable models to provide nutrition and breastfeeding services in the Community Clinic setting and in developing WIC and healthcare partnership opportunities.
Mary is the mom of two wonderful adult children, James and Katie who along with her husband, Jim, changed her life in amazing ways she never would have imagined! In her free time, Mary enjoys camping, cooking and traveling.
 Advocacy & Outreach Coordinator
Christina Lares, MPH, MA, CLES, Doula
Creative and collaborative movement builder passionate about combining technology and storytelling to create momentum and growth for businesses and organizations. Obsessed with culture shift, copywriting, leadership development, UX design, digital marketing, intersectionality, reproductive justice, and policy advocacy.
Christina is a proud alumna of San Diego State University where she earned a BS in Health Science in 2008. She continued her graduate education with the SDSU School of Public Health's Dual Masters Degree program and in 2015 obtained an MPH in Health Promotion and MA in Latin American Studies. She recently completed Full Spectrum Doula training with Birthworkers of Color in 2020 and looks forward to supporting new families in the postpartum period.
When she is not supporting SDCBC with social media strategy and community outreach, Christina is a proud breastfeeding mama to her 16-month-old pandemic baby. She is passionate about creating empowering spaces for women to cultivate radical self-love by hosting body-positive pole dance and movement workshops and offering coaching services for women of color.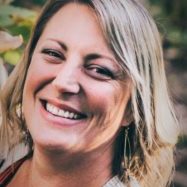 President: Kiera Schminke, MPH, CHES
(She/Her/Hers)
Kiera has worked in public health for the past decade and is a health education specialist bringing passion to wellness, behavior, and cultural responsiveness. Kiera has worked in a variety of health-focused areas such as program implementation, health promotion, community outreach, tobacco & suicide prevention, maternal child health, advocacy, and policy. Currently, she is Core Adjunct Faculty in the Department of Community Health at National University. She is a zealous breastfeeding advocate and always envisioned nursing her children, but when they both presented with tongue-tie she was significantly challenged. With the support of family, a dedicated IBCLC, and the breastfeeding community they were able to overcome! She deeply believes every mom and baby should have equitable breastfeeding opportunity and support to reach lactation goals. She lives in Carlsbad with her husband, two young girls, and a dog named Karl.
"Everything has it beauty, but not everyone sees it." — Andy Warhol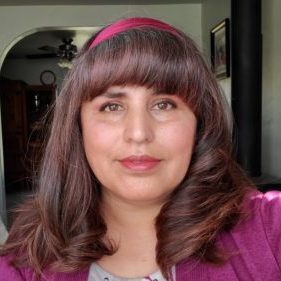 Immediate Past President: Angeles Nelson
(She/Her/Hers)
Angeles is a Policy Advocate with Nourish California, where she specializes in advancing state policy that improves students' access to healthy school meals and increases food access for immigrant Californians. Angeles also conducts federal advocacy to preserve, protect, and improve access to the WIC program, Maternal Health, and Breastfeeding. 
Prior to joining Nourish California, Angeles worked as a community advocate and organizer in Lemon Grove (LG) to create a more vibrant community with opportunities, equity, and wellness for all through resident-led community projects. 
Currently, Angeles is a Community Advisory Commissioner for the LG City Council, a member of The Kitchenistas and a Resident Leadership Academy Trainer. Angeles has been fortunate to work for amazing causes, which include, building the first community garden in LG, establishing a breastfeeding support group in LG, assisting homeless and adults living with mental illness in finding quality housing, and supporting new mothers during labor and throughout their breastfeeding journey. She has mobilized and co-powered many members of her community to successfully advocate for policies that promote wellness, equity, and safety for all Californians.
Angeles is passionate about breastfeeding and supporting all families to reach their breastfeeding goals. She loved breastfeeding her 4 children and struggled with tongue-tie issues with her two youngest. Thanks to the support from a team of Breastfeeding professionals, WIC agencies, and other support groups in the community, she was able to breastfeed all of her kids and reach her breastfeeding goals. 
"Never doubt that a small group of thoughtful, committed citizens can change the world; indeed, it's the only thing that ever has"   ~Margaret Mead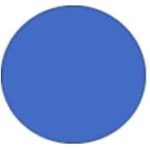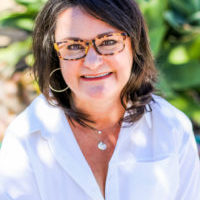 Vice President/Secretary: Alison Kyle Wolf MSN, CPNP, IBCLC
Alison "Ali" Wolf is a pediatric nurse practitioner specializing in the care of newborns. She received her undergraduate and graduate nursing degrees from University of California, Los Angeles. Ali started her career as a registered nurse in the Neonatal Intensive Care Unit and with the Pediatric Transport team at UCLA. Continuing her love of infants, she transitioned to her current role as lead nurse practitioner for Newborn Medicine at UC San Diego Health and new role as Associate Director of the UC Health Milk Bank.
Ali's areas of expertise/interest include breastfeeding, car seat safety, neonatal opioid withdrawal syndrome, neonatal resuscitation, quality improvement and clinical informatics. In addition to her traditional nurse practitioner education, her training has included car seat safety technician, neonatal resuscitation instructor, safe sleep champion, Lean Six Sigma green belt and Epic Physician Builder.
Ali and her husband, a business professor, have a son who loves to play baseball, basketball andfootball. Ali enjoys reading, knitting, watching her son play sports, going to the beach and her Peloton in her free time.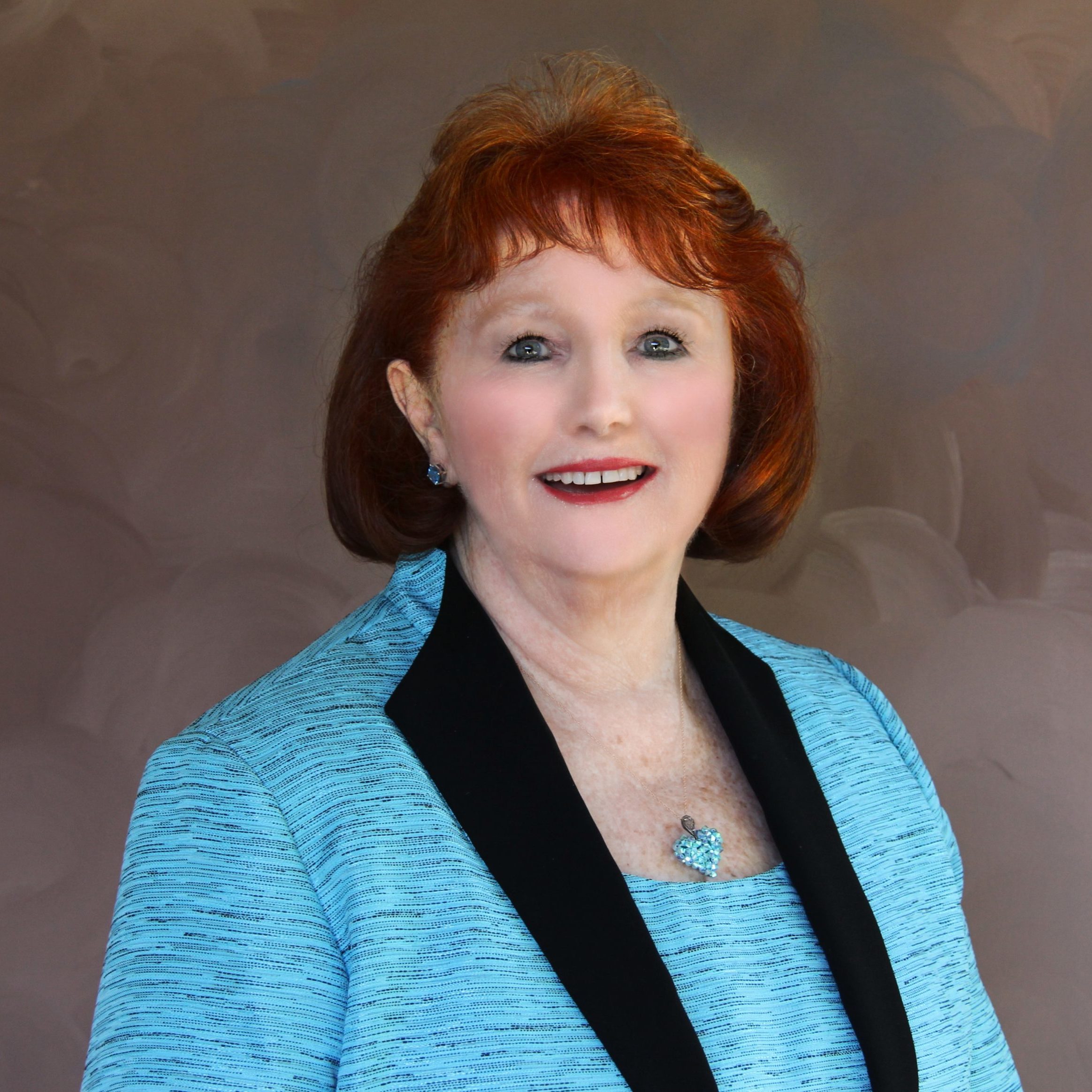 Board Member:
Rose deVigne-Jackiewicz, RN, MPH,

IBCLC

Rose deVigne-Jackiewicz has over 38 years' experience in lactation and is regarded as one of the top Lactation Consultants in San Diego. Rose has worked side by side with nurses, nurse practitioners, pediatricians and other health professionals in the education and training of breastfeeding mothers and newborns. She has been retired since August 2019. Her history of employment includes Kaiser Permanente, Sharp Mary Birch Hospital for Women, and Loma Linda Medical Center, where she established inpatient and outpatient lactation programs.

She is currently teaching in the lactation programs at UCSD, and mentors' pathway 3 students from UC Davis. Specializing in normal and high-risk mothers and babies, she has helped mothers become successful in breastfeeding. She is the recipient of multiple Nurse of the Year awards and authored Breastfeeding Basics: A Lactation Consultants Advice for Breastfeeding during Your Hospital Stay. Since 1983, she has been teaching classes on this subject and is a seasoned lecturer.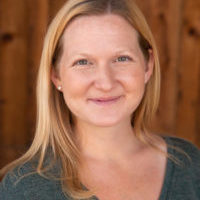 Board Member: Sarah Lazar, MPH
Sarah has a Masters in Public Health with a concentration in Community Health.  She currently manages a clinical research program at the University of California, San Diego and Rady Children's Hospital.  She obtained her B.S. in Biology and Premedicine at Boston College and her MPH at New York University, where she also focused on health disparities and maternal-infant health.  Sarah has volunteered for a wide variety of nonprofits, along with volunteer time in NICUs across the country.  Sarah has successfully nursed all four of her young children, all with very different, challenging journeys, including one NICU baby.  She is passionate about supporting other parents throughout their own journeys and in eliminating disparities and reducing barriers to successful breastfeeding.
"No one cares how much you know, until they know how much you care." - Theodore Roosevelt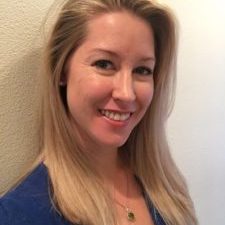 Board Member:
Catherine Sage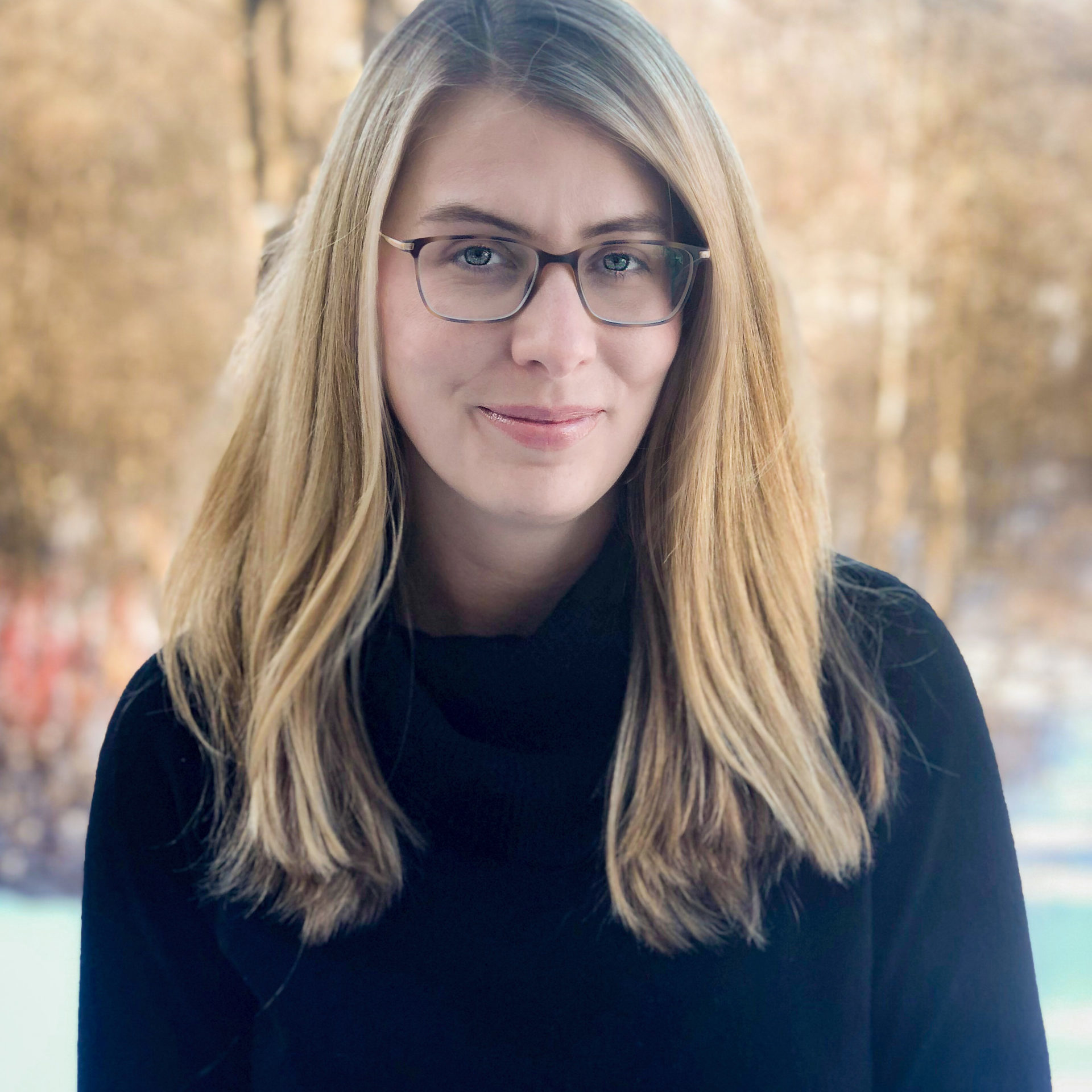 Board Member:

Kristin Morrell, IBCLC, CCBE
Kristin has been passionately working in the Maternal Child Health field for 10 years. She fell in love with helping new parents navigate the breastfeeding world while working at WIC and has been pursuing the passion ever since believing breastfeeding can break through all barriers. She currently supports the Childbirth Education and Breast Pump Rental Programs at UC San Diego Health as well as running a private practice. Born and raised in Chicago, she now lives in East County San Diego with her husband and three children.
"We can do hard things" - Glennon Doyle Melton
Nancy White,

BSN, RB, IBCLC
Nancy Wight, MD, IBCLC, FABM, FAAP
Heidi Burke-Pevney,

IBCLC
Kimberley Elkins,

EdM, IBCLC
Jamie Felice,

RN, PHN, IBCLC
Michelle Lee,

PhD, RN, IBCLC
Meghan Seperack,

Student Volunteer
To-Wen Tseng,

Volunteer Blogger
We could not do our important work without our volunteer Board members. Each member of our Board brings energy and compassion to our organization. They all offer diverse skills and valuable information to increase our impact in the community.
To inquire about available Board positions, please email us at sdcbc@breastfeeding.org