Vicki Volfrum Memorial Fund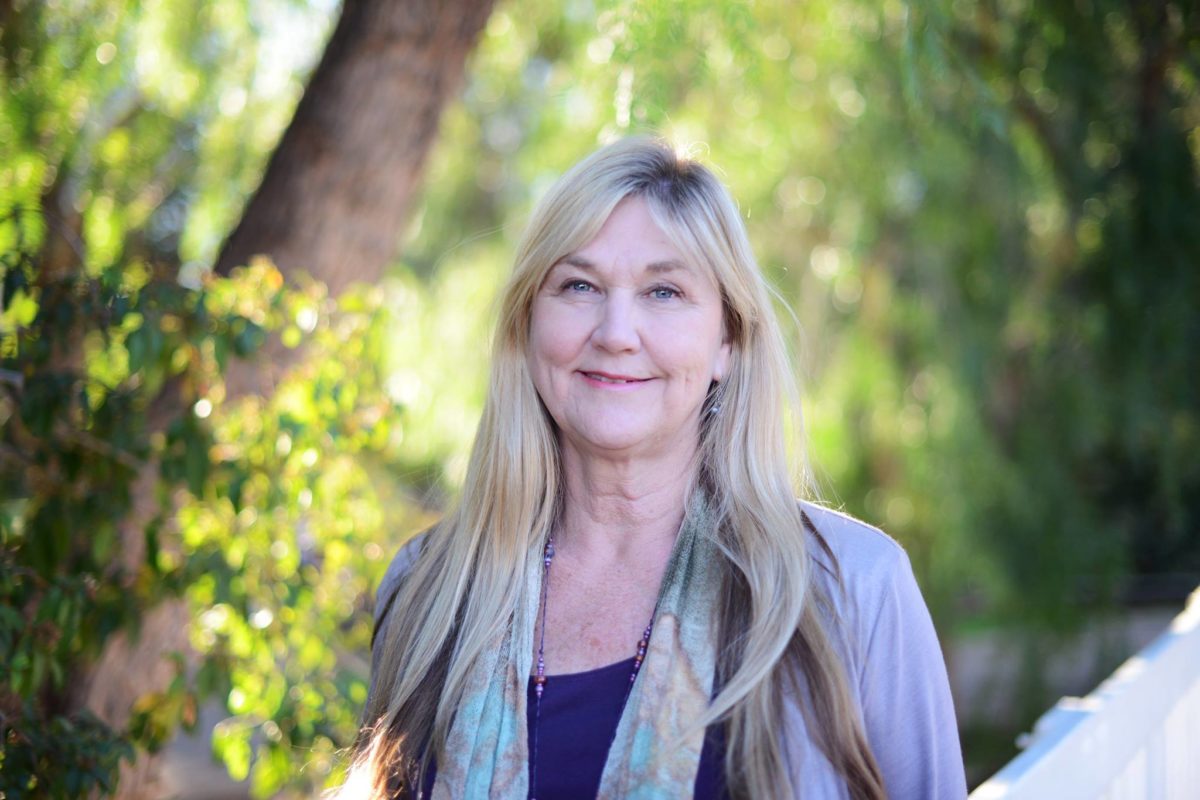 Vicki Wolfrum was the founder of Best Baby Ever and Whole Life Home Health Care, Inc. She was extremely passionate and committed to serving women and assisting to be successful with breastfeeding. As a midwife and lactation consultant, Vicki\'s passion for moms and babies was contagious and inspiring to all. She was always willing to share her insight into challenging breastfeeding situations.  Additionally, she had the honor of assisting over 3,500 women to deliver their babies.
At the time of her passing, Vicki was slated to begin her role as President of the San Diego County Breastfeeding Coalition (SDCBC) - an organization she was very involved with and was passionate about promoting their mission. Vicki provided the Coalition with her extraordinary vision, continuing the mission of normalizing breastfeeding. The Vicki Wolfrum Memorial Fund was established with gifts from her family, friends, and many supporters of the work she did in birth and lactation.
$
raised in honor of Vicki Wolfum
The Scholarship provides $995.00 to a person pursuing a career as a Lactation Consultant.
This does not include the cost of the IBLCE exam, which is about $550, or the cost of travel expenses or textbooks.
Must be live and/or work in San Diego County or Imperial County

Must be eligible to meet the requirements for the UC San Diego Extension Program

Scholarship winners must be willing to attend the SDCBC Liquid Gold Gala in October for the formal presentation of the award. Scholarship winners will be given 2 guest tickets to attend.

The scholarship recipient must attend at least 1 SDCBC board meeting within 1 year of receiving the award.
If you are interested in applying and meet eligibility criteria, please keep a lookout for announcements for the next round of applications.