2023 California Breastfeeding Rights Cards
Created in partnership with San Diego County Breastfeeding Coalition and California Women's Law Center
Increasing the number of breastfeeding-friendly employers in San Diego County means
healthier babies, healthier moms, and healthier bottom lines.
Why support Breastfeeding in the Workplace?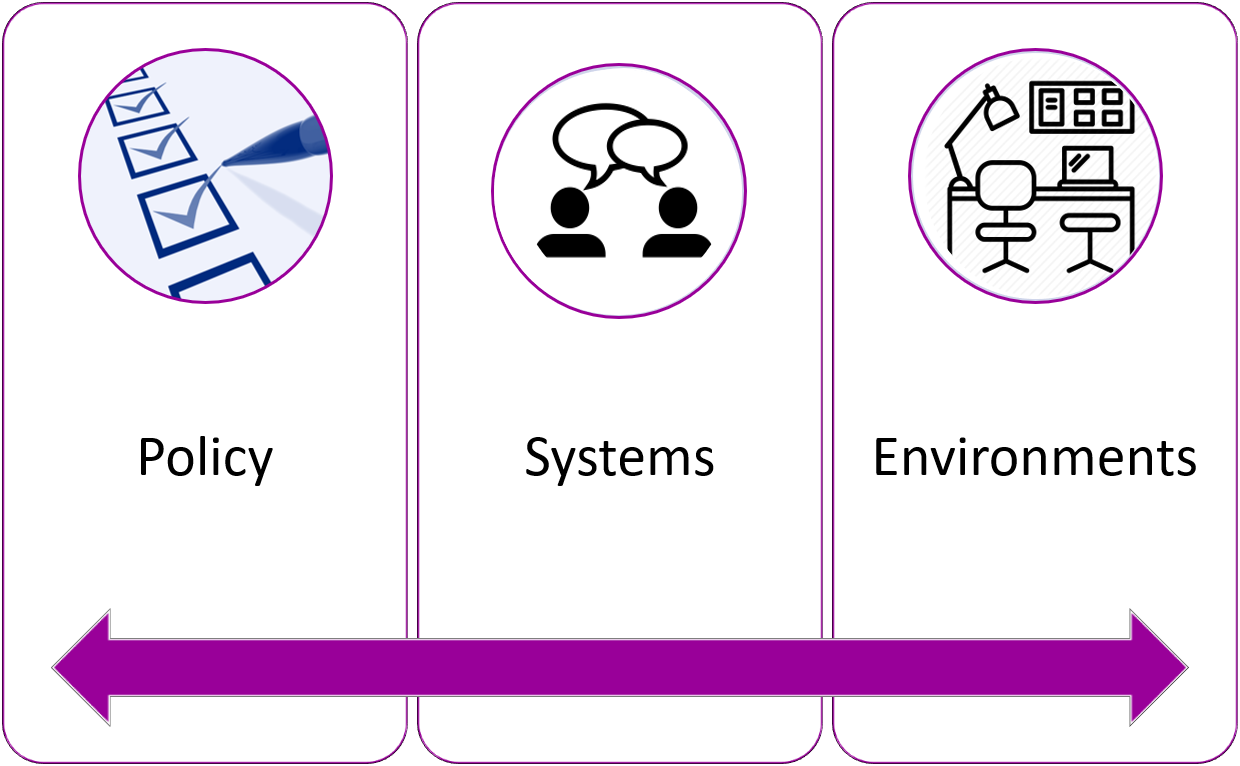 About two-thirds of U.S. women are employed during pregnancy and about 70 percent of them report taking some time off, according to most recent figures from the National Center for Health Statistics. 
Returning to work after the birth of a baby is a critical transition point – many mothers choose to stop breastfeeding at this time due to concerns about pumping in the workplace; other mothers may prolong their leave or not return to work at all if they perceive an unsupportive environment.
Despite the protections in place to support breastfeeding for employees, the burden still falls on working mothers to advocate for the resources they need, according to a new study from the University of Georgia.
2022 Breastfeeding-Friendly Workplace Award Winners
Congratulations to our TWO Winners!

American Academy of Pediatrics - CA Chapter 3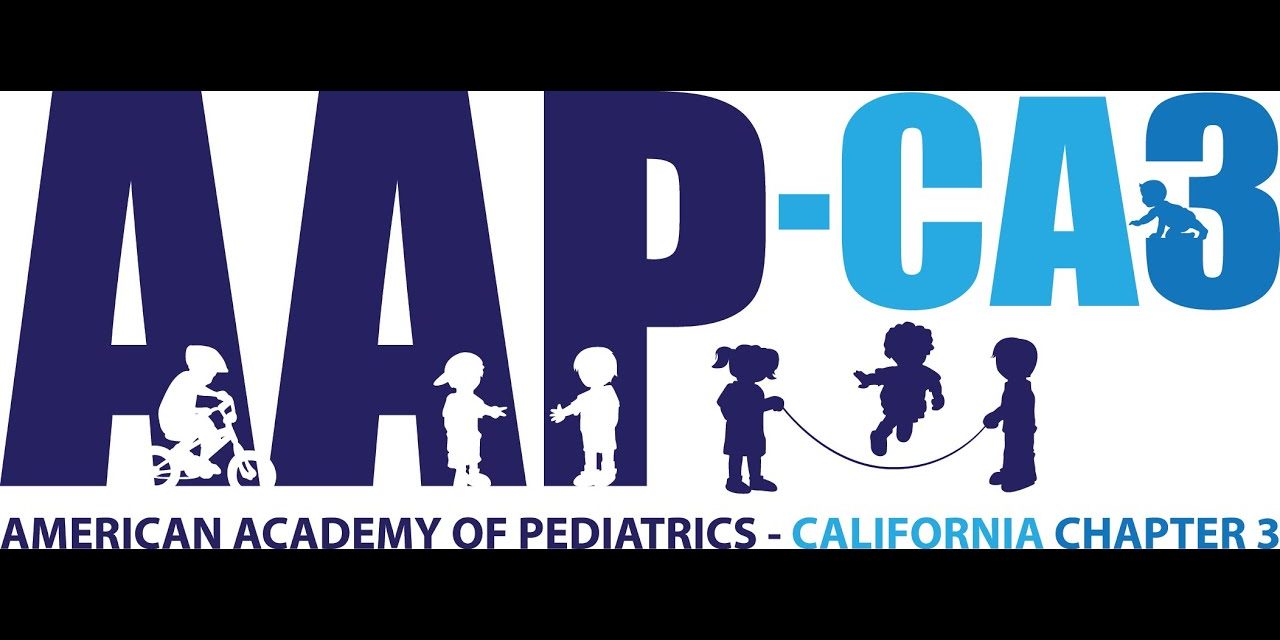 2019 Breastfeeding-Friendly Workplace Award Winners
Small Company Award Winner
Small Company Award Winner
Each year the SDCBC calls for nominations for Breastfeeding-Friendly Workplaces that have implemented best practices of breastfeeding support for their employees in their respective industry.
Nominate a Business for the 2023 Breastfeeding-Friendly Workplace Award presented by the San Diego County Breastfeeding Coalition. Awardees will be celebrated at our largest event of the year, Liquid Gold Gala! More details coming soon!
Deadline for Submissions August 1, 2023
Resources for Employees and Employers
The resources below can help both employers and employees support and promote lactation accommodation in the workplace. To develop a comprehensive program it is key to include a written policy, system for communication, environmental changes, along with resources and education for staff. Worksites who offer lactation accommodation can realize health care cost savings, decreased absenteeism and turnover and more productive, satisfied, and loyal employees.
"Talking to Your Boss About Your Pump."  
This new resource, available in English and Spanish, will help breastfeeding, chestfeeding, and pumping workers make a plan for returning to work. It explains legal protections—including new protections workers have under the federal PUMP Act and will soon have under the Pregnant Workers Fairness Act—and offers practical tips for how workers can talk to their boss about their lactation needs. Keep an eye out for our updated state-specific guides in the coming months.
Updated Links Coming Soon
Teachers/Employees (also see employee resources):

Sample Policy

San Diego County School Districts with Existing Lactation Accommodation Policies
Resources for Government Agencies