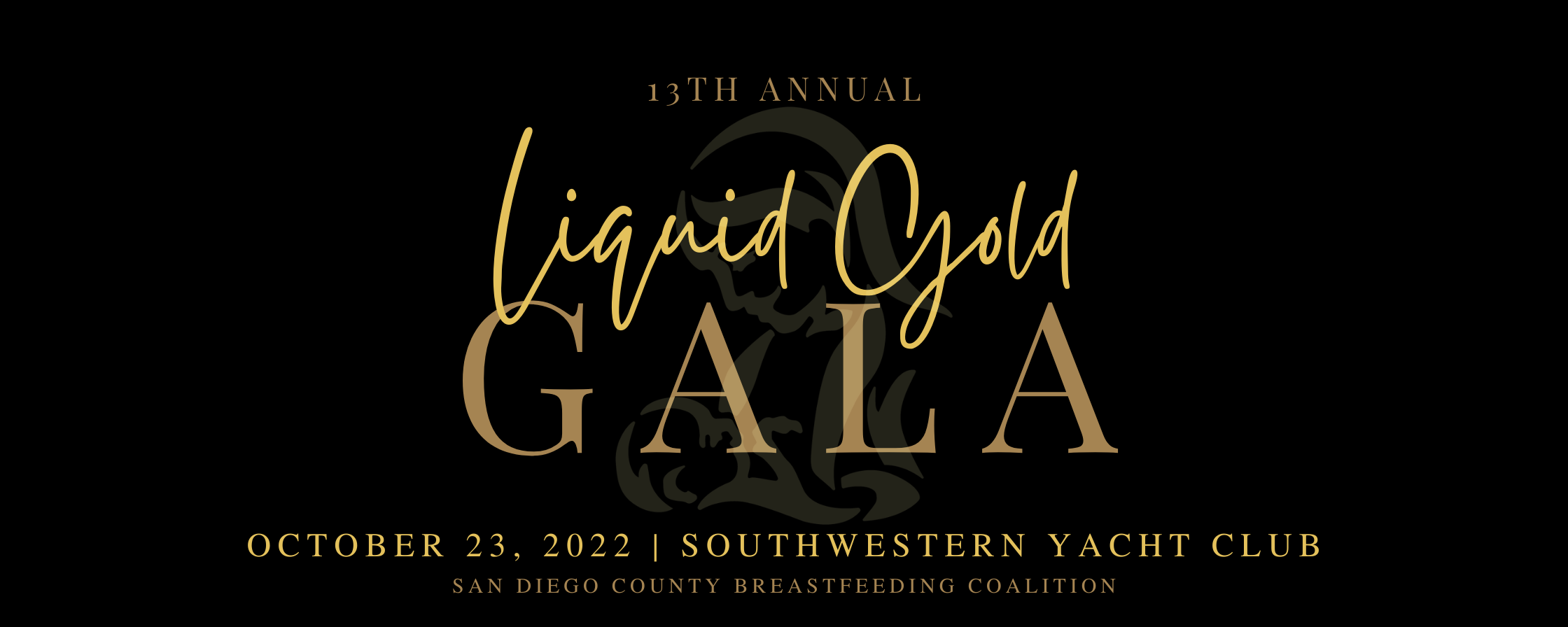 13th Annual Liquid Gold Gala
October 23, 2022
4:00pm -9:00pm PT
Southwestern Yacht Club
2702 Qualtrough Street, San Diego, CA 92106
San Diego Coalition Honors Supervisor Terra Lawson-Remer as 2022 Breastfeeding Champion
Breastfeeding Friendly Workplace Award
San Diego Coalition Celebrates
TrueCare 
American Academy of Pediatrics - California Chapter 3
for their excellence in providing Lactation Supportive Environments for San Diego County families.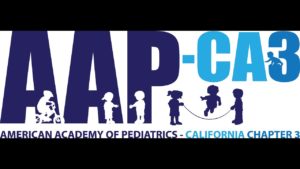 Health professionals, advocates, supporters, and families will be coming together on this special night to honor the amazing impact and work the Coalition has done to better improve the health of thousands of families in San Diego.
This gala is our largest fundraiser of the year. It allows us to advance our mission to protect, promote, and support breastfeeding through education, advocacy, and outreach in our community. The night includes a silent and live auction, dinner service, live entertainment, and program recognizing the progressive work done by community members to benefit breastfeeding families. Please join us in this night of celebration!
Cocktail or evening attire suggested.
We are currently taking donations for our silent and live auction. We accept products, gift cards, gift certificates for almost any service, and more. Donations are 100% tax deductible at their fair market value.
Download our Donation Request Form here
For more information, please email Christina Lares at sdcbc@breastfeeding.org.
Please consider supporting SDCBC by being a Liquid Gold Sponsor!
Our generous event sponsors help offset the cost of hosting this fundraising dinner while amplifying their organization/business among our 100+ member network and the broader maternal, child, and infant health community in San Diego County. 
If you or your business is interested in becoming an event sponsor, we have four levels as listed below. 
Purchase Sponsorship Packages Here
24 Carat $2,500
Your name or company logo is prominently displayed on the banner and stage at the Gala and on the online event page

Featured as Gala Sponsor on all materials

Premier table location at the Gala (16 tickets)

Full-page color ad in booklet Acknowledgment at Gala Dinner

Option to display/distribute your company literature

1-2 minutes of speaking time or video presentation during Gala dinner
22 Carat $2,000
Your name or company logo is prominently displayed on the banner and stage at the Gala and on the online event page

Featured as Gala Sponsor on all materials

Tickets to attend Gala (12 tickets)

1/2 page color ad in booklet

Acknowledgment at Gala Dinner

Option to display/distribute your company literature
18 Carat $1,500
Your name or company logo is displayed on the banner at the Gala and on the online event page

Listed as Gala Sponsor on all materials

Tickets to attend Gala (10 tickets)

1/2 page black and white ad in booklet
14 Carat $1,250
Your name or company logo is displayed on the banner at the Gala and on the online event page

Listed as Gala Sponsor on all materials

Tickets to attend Gala (8 tickets)

1/4 page black and white ad in booklet
Purchase Sponsorship Packages Here