Did you know?
More than half of new mothers will return to work before their infant's first birthday
Mothers who continue to breastfeed after returning to work miss less work due to child illness
Organizations that support breastfeeding employees have greater employee retention, productivity and loyalty
Support is needed for all breastfeeding mothers, especially when they return to work!
Why is employer and child care support important?
In California, more than 87% of mothers choose to breastfeed their babies. By supporting a mother's decision to give her baby breastmilk, numerous benefits flow to both baby and mother.
Breastfeeding also benefits employers. Breastfeeding can reduce healthcare costs, decrease absenteeism and turnover, and increase morale. It has been shown to reduce the number of sick days that families must use to care for sick children.

In a study of two Southern California corporations, employees who breastfed their babies had half as many absences due to infant illness as did employees who formula-fed their babies.

All California employers are required to provide lactation accommodation.

California was one of the first states to require employers to provide break time and private space to express breastmilk during the workday.
Under the Fair Labor Standards Act, employers across the nation are now required to provide lactation accommodation.
Nominations
Each year the SDCBC calls for nominations for breastfeeding-friendly workplaces and child cares that have implemented best practices of breastfeeding support in their respective industry.
Nominees should be able to demonstrate they have:
Written Lactation Accommodation Policy that supports the breastfeeding-friendly practices for clients and employees
Environmental spaces (permanent or temporary) that allow privacy for breastfeeding mothers
Systems of Communication to bring awareness of their system that supports breastfeeding mothers,
Education and Resources to train managers and employees on the importance of lactation accommodation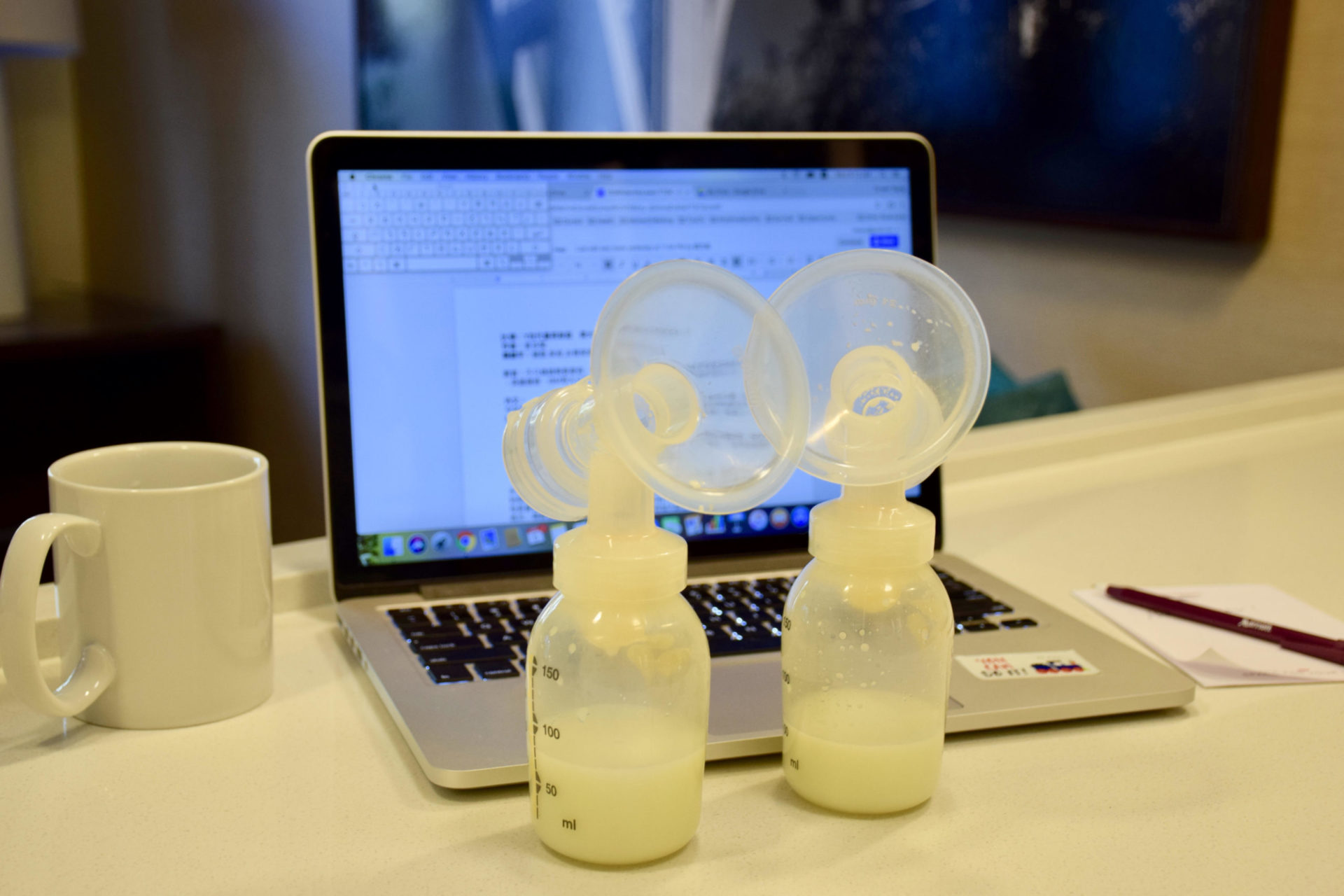 Breastfeeding-Friendly Workplace
This is an annual award to honor San Diego County employers who do more than the law requires and make their business truly "Breastfeeding-friendly" for working moms. These employers should be recognized and applauded as leading the way - it matters!
Breastfeeding-Friendly Child Care Site
Just as barriers for breastfeeding need to be removed in the workplace, removing barriers in childcare is equally important. Child care providers are nominated for going above and beyond in their support for breastfeeding with their clients and employees.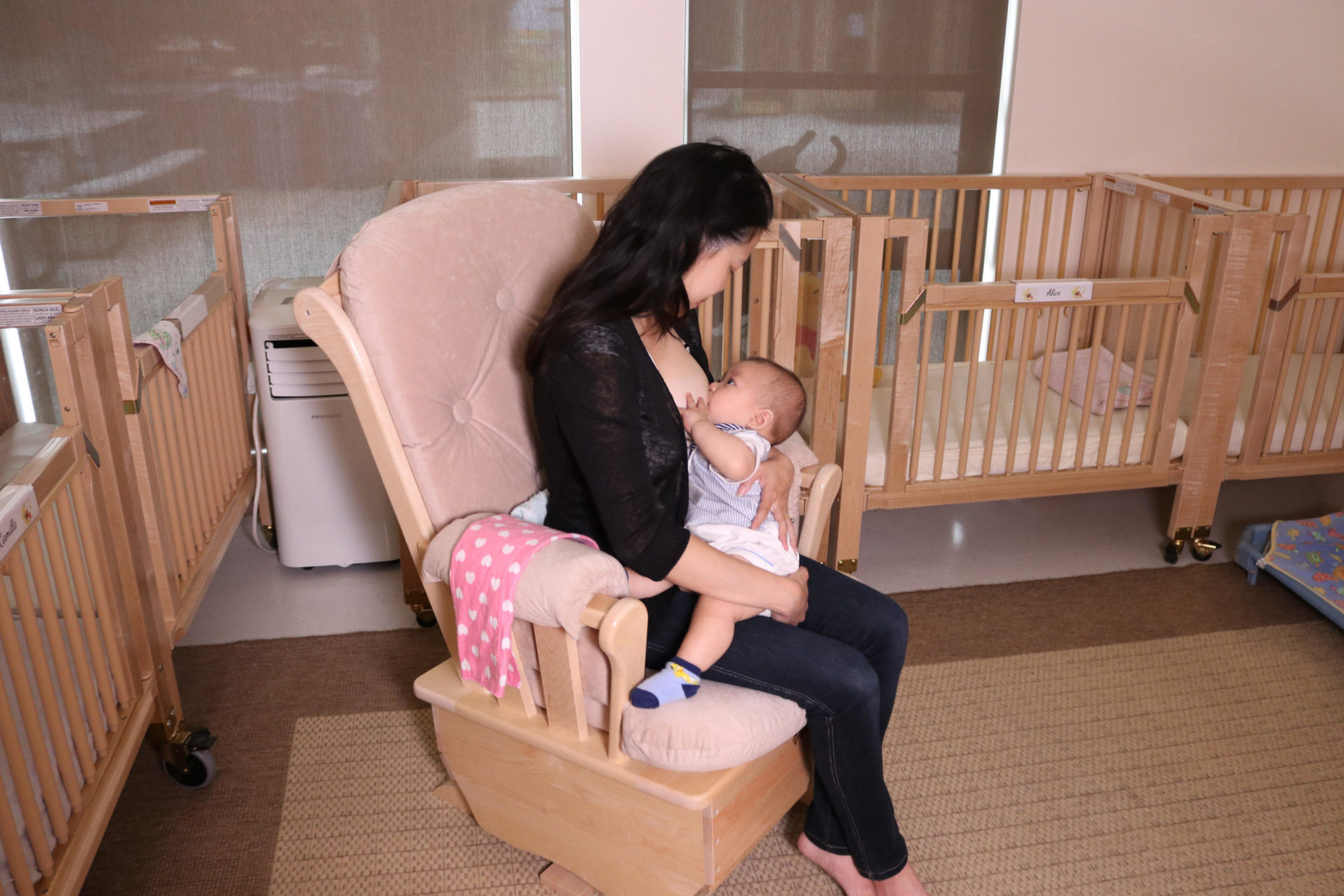 Past Workplace Winners
2018: Mellano & Co.
2017: Paylease, LLC; City of San Diego; PCI Global
2016: San Diego Gas & Electric; City of La Mesa
2015: Fallbrook Elementary School; Rady Children's Hospital; CH2M Hill; Northgate Markets
2014: Southwest Regional Maintenance Center, USN; Vista Community Clinics
Past Child Care Winners
2018 Award for Child Care Provider:
Sandra Cumplido of Sandra's Family Childcare
2018 Award for Child Care Center:
UCSD Early Childhood Education Center (ECEC) and Mesa Child Development Center (MCDC)
Past Breastfeeding Champions
2018: Jenny Ferrero, Palomar Community College
2017: Lisa Bandong, CSUSM
2016: Naomi Billups, HHSA
2015: Jennifer Wheeler, First 5 San Diego
2014: Dr. Dean Sidelinger, County of San Diego Health Medical Officer
2013: Nick Macchione, Director of SD County HHSA