The San Diego County Breastfeeding Coalition is a 501©3 non-profit organization that has been serving the San Diego bringing together health care providers, agencies, organizations, individuals, families, and other breastfeeding advocates to support, protect and promote breastfeeding who are passionate about making breastfeeding attainable for all families in the San Diego and Imperial Counties.
Join us for our featured National Breastfeeding Month EVENTS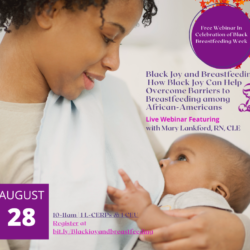 Our celebration of #NationalBreastfeedingMonth and #BlackBreastfeedingWeek is here! Join us Saturday 8/28 for Black Joy and Breastfeeding: How Black Joy Can Help ...
Read More

→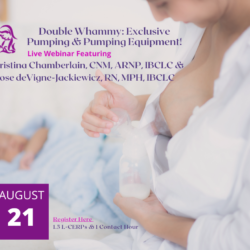 Our celebration of #NationalBreastfeedingMonth continues! Join us this Saturday 8/21 for Double Whammy: Exclusive Pumping & Pumping Equipment! Learn about ...
Read More

→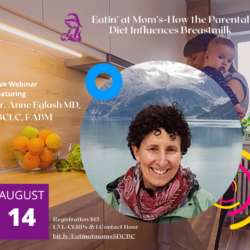 We apologize for the inconvenience! The date for Dr. Eglash webinar has been rescheduled to Sat. September 4th ...
Read More

→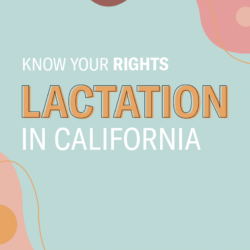 We love this quick and easy guide shared by our friends at Breastfeed LA and So Cal ACLU. ...
Read More

→