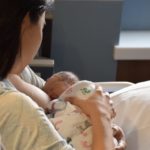 As parents, we all want to provide the best for our children. And there is rarely a better opportunity for us to nourish our kids than breastfeeding—especially for new parents, breastfeeding is a wonderful opportunity to nourish our babies, both physically and emotionally.
Of course, breastfeeding also presents challenges. And that's what I want to write about today.
There are many advantages to breastfeeding. Breast milk is the overall best source of nutrition for infants. Studies have shown positive impacts of breastfeeding on babies' gastrointestinal and immune systems developments, as well as fewer infections in breastfed infants. Breastfeeding also provides early skin-to-skin contact, which is proven to help babies adapt, promote healthy weight, and reduce baby's stress.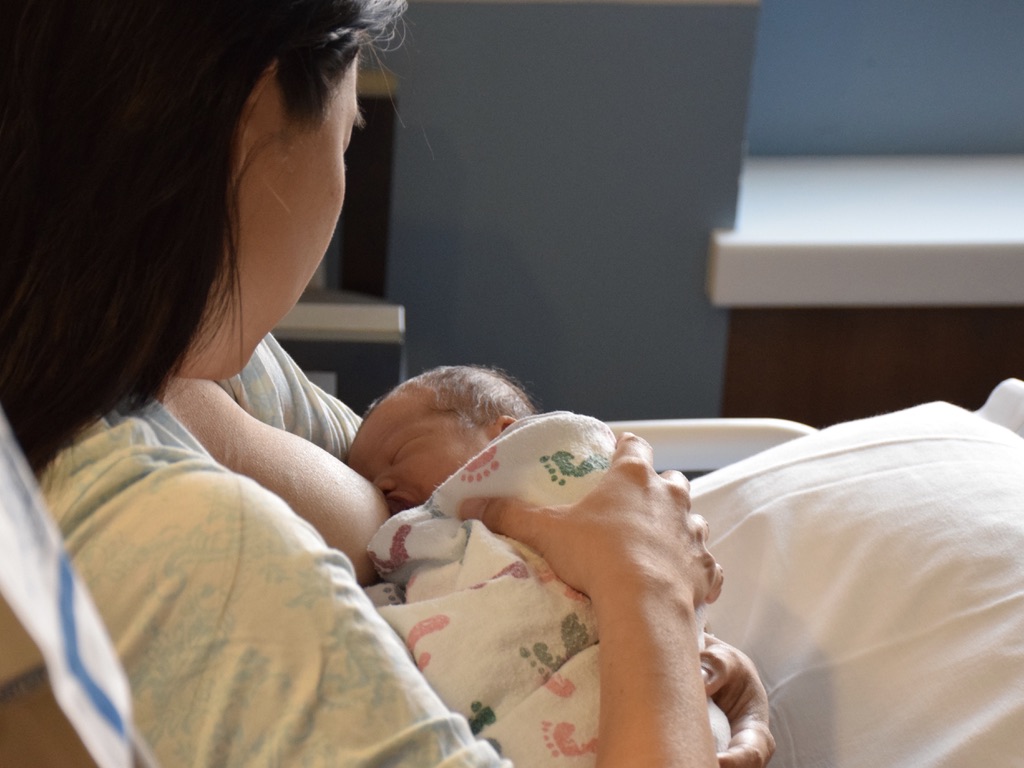 Yet breastfeeding can present challenges from the very beginning. Initiating breastfeeding can be difficult with latching and other problems. My first baby latched right away, but my second baby didn't. When the nurse told me I might not have enough milk and gave me formula to supplement him, a deep feeling of inadequacy settled into my body. It turned out he had a tongue-tie problem, but we didn't know that during the first two days.
Now looking back, I'm glad that I was patient with the process. Instead of giving up breastfeeding and supplementing my baby with formula milk right away, I waited three days for my milk to come in, knowing that my baby was getting colostrum. He lost some weight, I monitored him closely and tried my best not to panic. We went through a thorough examination to determine his problem, and then a procedure to release his tie. It was all very stressful, but I felt reassured when my milk finally came in and my baby finally latched on after his tongue-tie was released.
If I could tell new and expecting parents something about breastfeeding, it would be "be patient". The beginning is the hardest, but it's totally worth it. It's very nourishing, both for the baby's body and your soul.
Breastfeeding, like everything good and important, isn't easy. Giving up, on the other hand, always is. Sometimes, you just need a little encouragement. Visit San Diego County Breastfeeding Coalition's resource page to find a support group. It's very helpful. Once the breastfeeding relationship is established, you're going to be so proud of yourself. And when your child grows out of it, you'll have so much to celebrate together.