The Importance of Supporting Lactating Students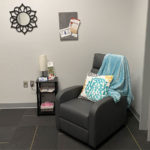 Kansas Breastfeeding Coalition designated Wichita State University as a "Breastfeeding Welcome Here" campus back in September.
The news caught my attention not because WSU provides private lactation rooms through the campus—lactation facilities on university campuses are not rare. Take our local university, UCSD, for example. UCSD provides fourteen lactation rooms throughout its campus, many of them not only come with basics such as lactation chairs and electronic outlets in compliance with state law, but also equipped with pumps and mini fridges.
What caught my attention was that the lactation rooms at WSU are not only open to employers, but also open to nursing students.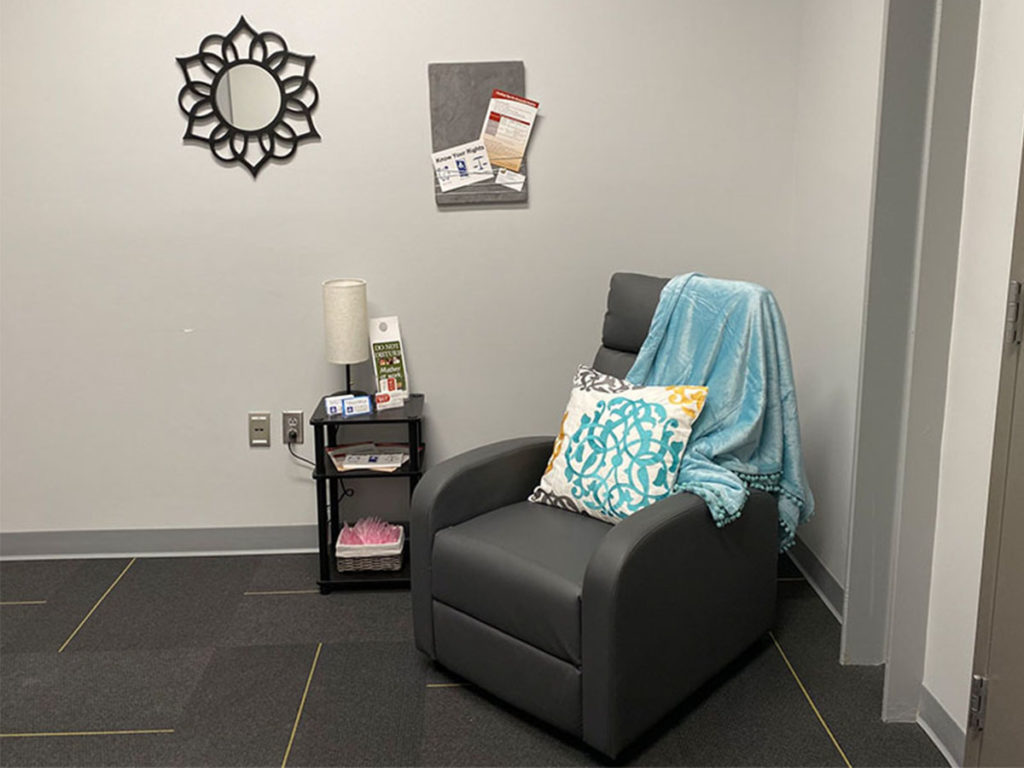 I became a mother after finishing grad school, so I can only imagine how hard it is to get pregnant, give birth, and try to breastfeed all while still being a student. I have a friend who became a mother at age sixteen. She told me that she got "absolute zero support" on campus because strangely, while everyone recognize the possibilities for high school and college girls to get pregnant and become a mother, we never, or rarely, consider the possibilities of these girls needing breastfeeding accommodation.
I read it somewhere about a woman recalling her second year of grad school while in a training as a teaching assistant, she sat on the floor under the bathroom sink during breaks to pump breastmilk for her baby while other grad students went to the bathroom, sidestepped her to wash their hands and occasionally gave her a puzzled or sympathetic look—most of them are not yet parents and it's hard for them to understand e a mother's duty, not to mention the support a mother would need.
However, the percentage of college students being parents is actually higher than most people thought—according to the Institute of Women's Policy Research, there are 3.8 million students raising children while in college, roughly 2.7 million (or 70 percent) are mothers and 1.7 million of them are single mothers. Like working moms need lactation support at work, these student moms need lactation support at school.
It's time for us to recognize the importance of supporting laxations students. That's why the recognition of Wichita State University being a Breastfeeding Welcome Here campus for supporting students to reach their breastfeeding goals is significant. Hopefully, in the near future, we'll see more and more college campuses provide supportive environments for their students.