It Is NOT Kindness for Employers to Support Breastfeeding Employees. It Is The Law.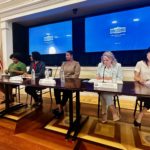 Last month, I attended a PUMP for Nursing Mothers Act and Pregnant Workers Fairness Act (PWFA) celebration event with the White House Gender Policy Council. The victories are very personal to me, and it was my great pleasure to share my story at the event. I have been advocating for the PUMP since 2013, when I was denied the accommodations I needed to pump at my office after my first child was born. It was my hope that after me, no mother had to go through what I went through just to feed their baby. So I joined MomsRising, women and children's advocacy network based in Washington, DC; I started to blog for San Diego County Breastfeeding Coalition; later I co-founded a group called API Breastfeeding TaskForce.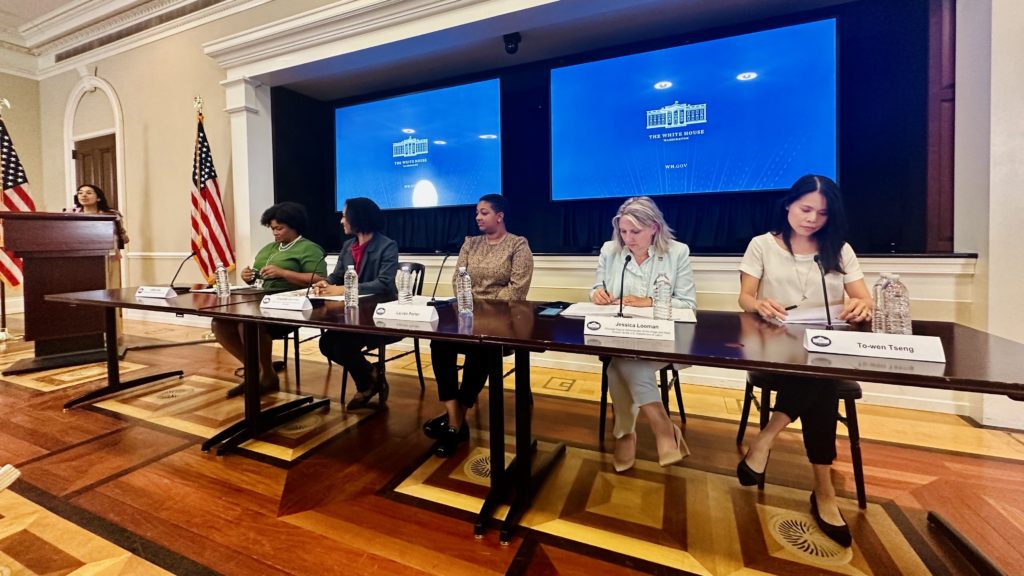 The Problem
Years ago a local mom contacted me through the SDCBC, saying that she was harassed for needing to pump at work and wanted to maybe follow my example to fight for her rights. I put her in touch with Legal Aid at Work, the non-profit legal service that settled my breastfeeding discrimination claim against my previous employer, only to find that there was nothing that the local mom could do—because she was a school teacher, and teachers were not covered by any kind of protection.
That broke my heart. Teachers are the people we entrust our children with, yet we make it so hard for them to take care of their own children. That was so wrong.
Workplace Protections for All
I'm thrilled that, for 9 million U.S. workers who were left out of workplace protections, including school teachers, the struggle should be over. The federal PUMP Act truly means so much. It tells all the employers that supporting breastfeeding employees is not kindness, it's the law.
And I want to tell all the nursing moms in the community: You have rights! If you're not treated fairly, speak up! Not only for yourself and your baby, but also for generations of mothers to come. And you will not be alone—San Diego County Breastfeeding Coalition is here to support you.
Learn more about the PUMP Act on U.S. Department of Labor—Wage and Hour Division's FAQ Page.