The PUMP Act is Now Signed Into Law. What Changes Is It Gonna Make?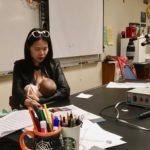 Unless you live in a cave, I'm sure you've heard that the Senate passed the Providing Urgent Maternal Protections for Nursing Mothers (PUMP) act, a milestone protection for new mothers in the last few days of 2022. You've also probably heard that it's a major milestone for women's workplace civil rights. But what does it really mean?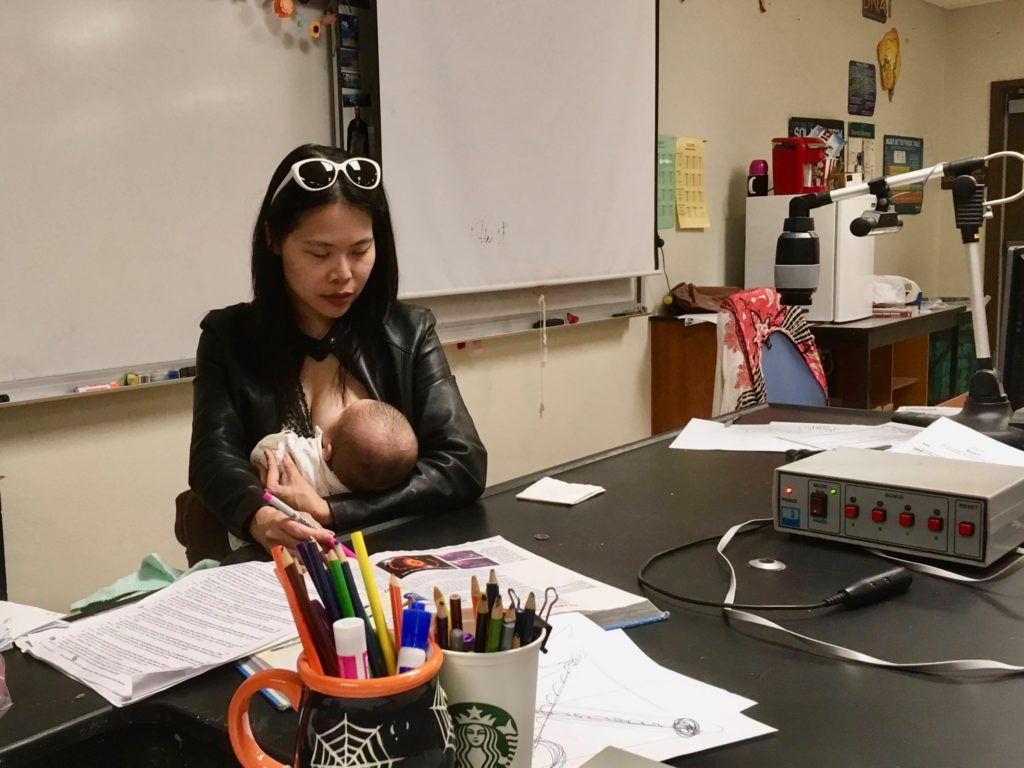 I'm breaking it down for you today. First, the PUMP Act expands the time employers are required to accommodate lactating workers to two years from one year that previously guaranteed by Break Time for Nursing Mothers. And since the Act takes immediate effect, it virtually affects every person who gives birth or begins providing breast milk for a nursing child on and after January 1st this year.
The PUMP Act also closes a loophole in federal lactation rights by including salaried workers, including teachers and registered nurses. That's right—teachers who were breastfeeding didn't have the guarantee of a private place and reasonable break times to pump breast milk before the PUMP Act. I still remember during the first year I started blogging for San Diego County Breastfeeding Coalition, a local teacher reached out to the coalition for help because she was harassed at school for needing to pump. The coalition's then coordinator forwarded the teacher's request to me because at that time I just had a breastfeeding discrimination claim against my previous employer settled. I referred the teacher to the Legal Aid At Work which helped me settle the claim, only to learn that the teacher couldn't have a case because her right to pump at work was NOT protected. I still remember vividly how heartbroken I felt for her.
And that teacher was not alone. In a 2018 article, the Economic Policy Institute estimated 9 million U.S. workers were left out of workplace protections prior to the passage of the PUMP Act. Now they're finally getting breastfeeding accommodations under new law, and as EducationWeek stated, "It's about time."
Last but not least, as we celebrate the better working conditions for lactating works, let's not ignore the continued gaps in who can and can't benefit from the PUMP Act. For example, airlines are exempt from the PUMP Act. We shall remember that lactation should not be a privilege for workers in certain industries, and continue to fight for lactation rights protection for all walks of life.