Three Ways to Support Paid Leave for All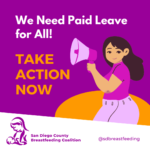 Paid leave is potentially under threat today!
There is pressure to eliminate paid family and medical leave from the Build Back Better Act. We believe that anyone demanding that we choose between paid leave and other priorities is presenting us with false choices.
The United States is the only industrialized country in the world that does not have a national paid family and medical leave program. As Californians, we know firsthand how essential paid family leave is. We want to ensure that everyone living in the United States can recover from their own illness and to be there for their loved ones when it matters most.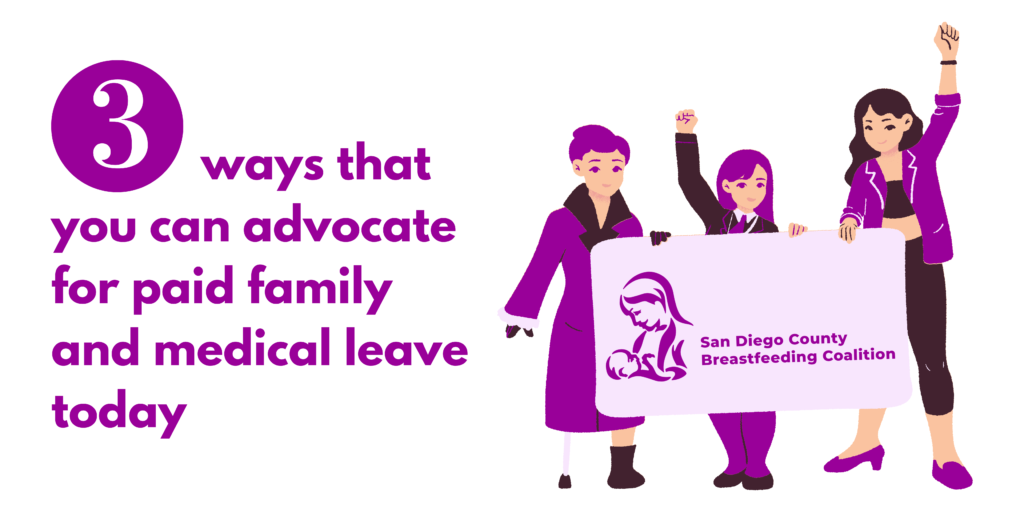 Get active on social media! Retweet and share Twitter posts and on Instagram calling on President Biden and Congress to include comprehensive paid family and medical leave in the Build Back Better Act
Contact your Representatives in Congress directly by clicking here.
Register for a Virtual Screening of #TimetoCare on October 13th at 6pm. You'll hear from Representative Jimmy Gomez and California advocates about how you can advocate for Paid Leave For All. Spanish interpretation will be available.
Please share this call to action with your networks and stay tuned for more ways to keep up the momentum in support of Paid Leave for All.