Celebrating Breastfeeding Rights Pioneer, Dr. Nancy Wight MD, IBCLC, FABM, FAAP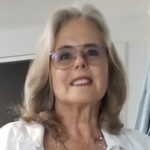 I am dedicating this month's SDCBC blog post to Dr. Nancy Wight, the founding and constant member of the Coalition for the past 27 years.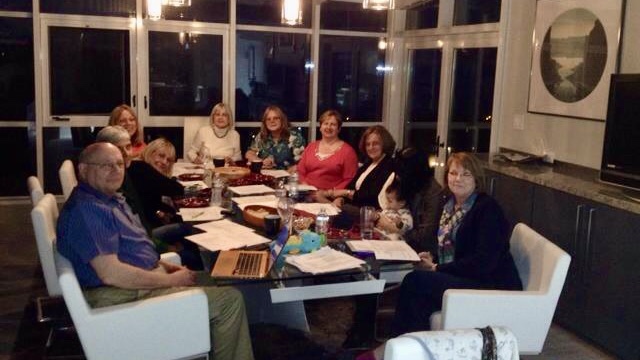 Eight years ago around this time, I sent my first email to SDCBC, asking to become a volunteer with the coalition. I introduced myself as a journalist with 10 years experience and a mother with an exclusively breastfed 6-month-old. I offered to write for the coalition—news release, editorial letters, blog posts, whatever they needed.
Advocating for the Community
I was motivated to volunteer for the local breastfeeding coalition because I was separated from my previous employer as a result of a breastfeeding discrimination case. The company refused to provide a nursing room and I was forced to pump in a toilet stall since returning to work after giving birth. Some male colleagues even made rude comments such as "don't wash your dirty panties in the office" when I was tempted to wash my pumping accessories in the office kitchen.
I talked to my supervisor but didn't get a positive response. The newspaper even published two articles, one describing breastfeeding in public and/or sharing breastfeeding photos on social media as "disturbing" and "disgusting," the other one claiming that lactation accommodation at the workplace is "unnecessary."
Three days later, I got a warm letter from Dr. Wight, suggesting I let my boss know that the company is breaking both State and Federal law by not giving new moms a place to pump. She also welcomed me to volunteer for the coalition and invited me to the next board meeting.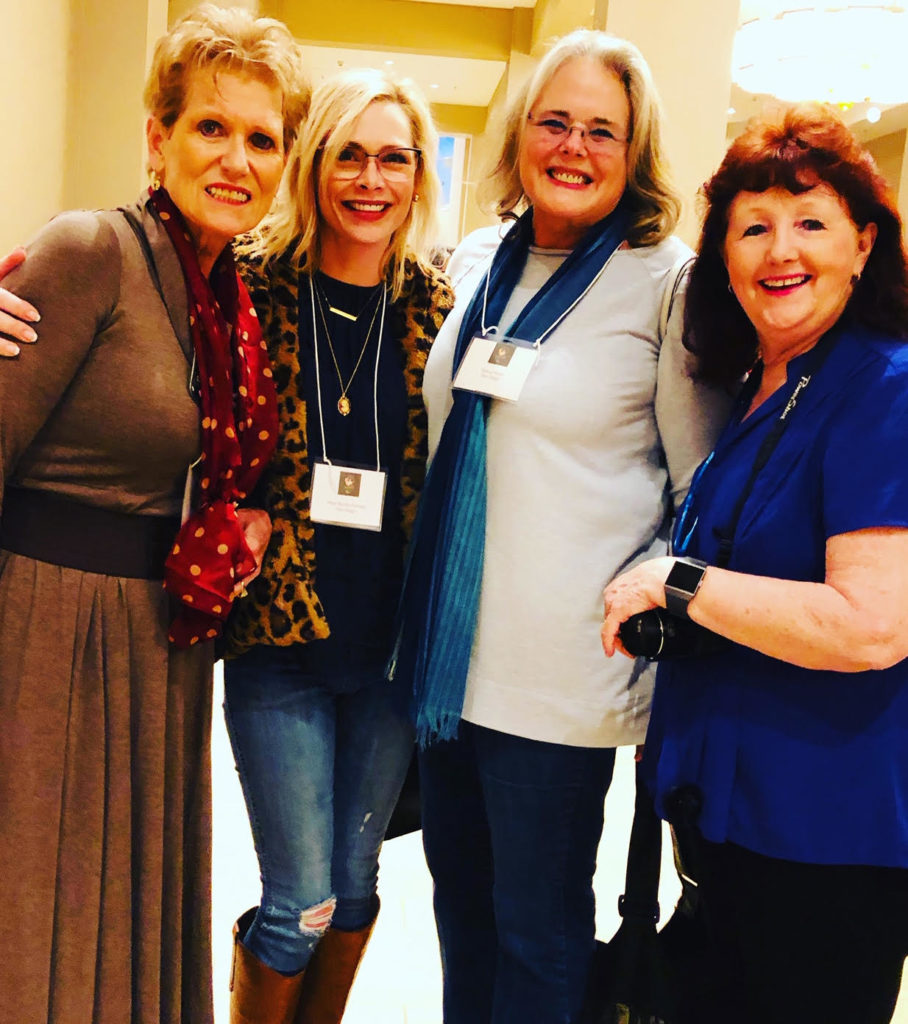 Building the Next Generation of Breastfeeding Leaders
Today, members of the first food field across this country widely know me for my timely and well-referred articles advocating for lactation rights. Very few know that I spent the first ten years of my career life with ethnic media—Chinese language media, to be specific— and when I started writing for SDCBC back in 2013, I barely had any experience writing in English. Dr. Wight had to fix my spelling, grammar and other language problems before my blog was published. In spite of all the inconveniences, she continued to encourage me.
It is a big deal for me, but just a little example of how dedicated and enthusiastic Dr. Wight has been to the cause and to nourish the next generation of activists. She co-founded the coalition in 1994 and has been a constant member since then. Over the years, she has put her work into the coalition. She made generous donations to ensure the coalition has sufficient resources to fulfill its mission. Her expertise and worldwide contacts have greatly contributed to the successes of SDCBC. Dr. James Mckenna, Dr. Nils Bergman and many other world famous scholars have all served as speakers at SDCBC's mini seminar, thanks to Dr. Wight's personal relationship with them.
Thank You Dr. Wight
Earlier this month, Dr. Wight announced her resignation and said it is now time for her to retire and hand over the reins to a younger generation. While it's hard for many members, including myself, to see Dr. Wight go, we understand this is a well-deserved, long-overdue retirement for her.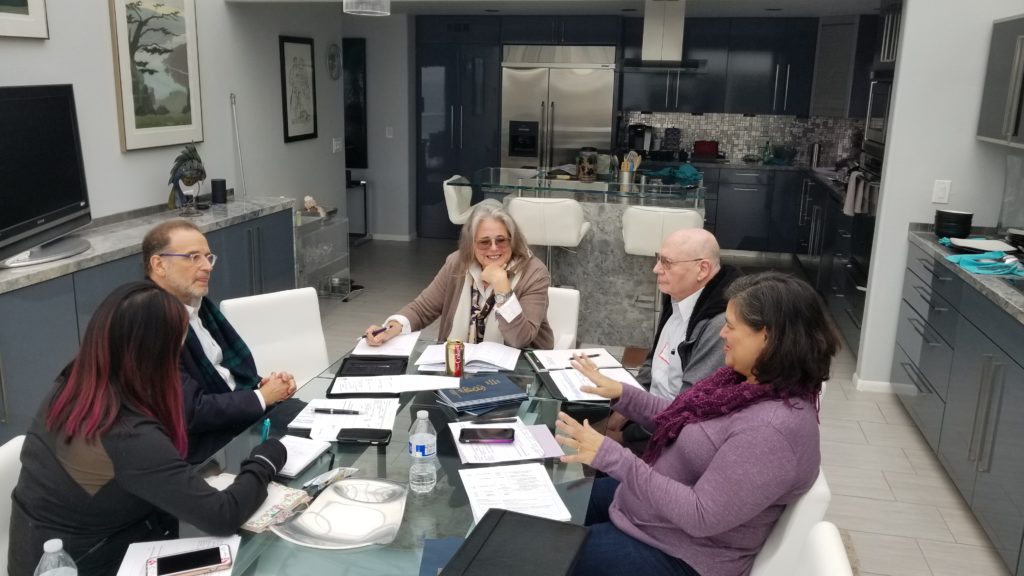 Thank you, dear Dr. Wight. You made the coalition possible. You made me (as a lactation rights activist) possible.