BreastfeedLA and ACLU SoCal share a helpful lactation rights guide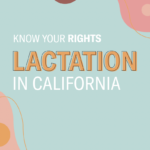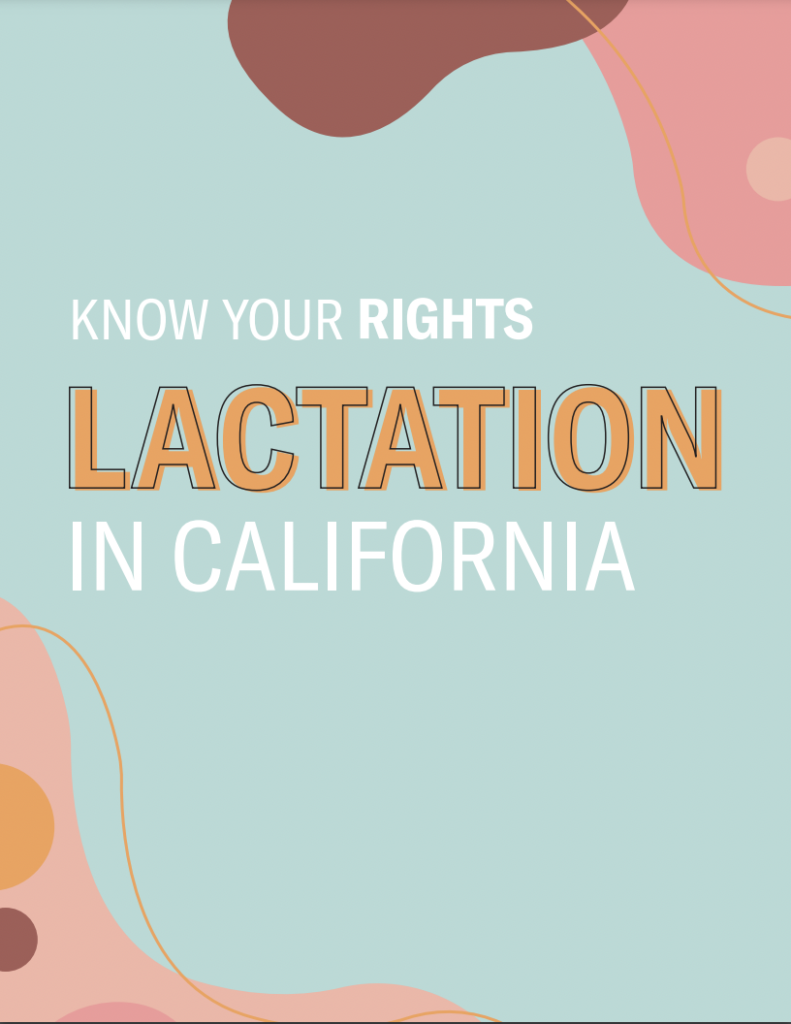 We love this quick and easy guide shared by our friends at Breastfeed LA and So Cal ACLU.
The guide is part of a comprehensive advocacy toolkit, scheduled to be released by October, said Arissa Palmer, executive director of BreastfeedLA.
In the meantime, this guide is a great resource for Californians who want to better understand their lactation rights or who seek answers to common questions.
You are welcome to share it with anyone in your network. For information on the complete toolkit, email info@breastfeedla.org.
For more know your rights resources and additional information, please visit BreastfeedLA and ACLU So Cal.