Practicing Your Rights of Breastfeeding At Work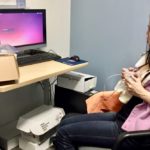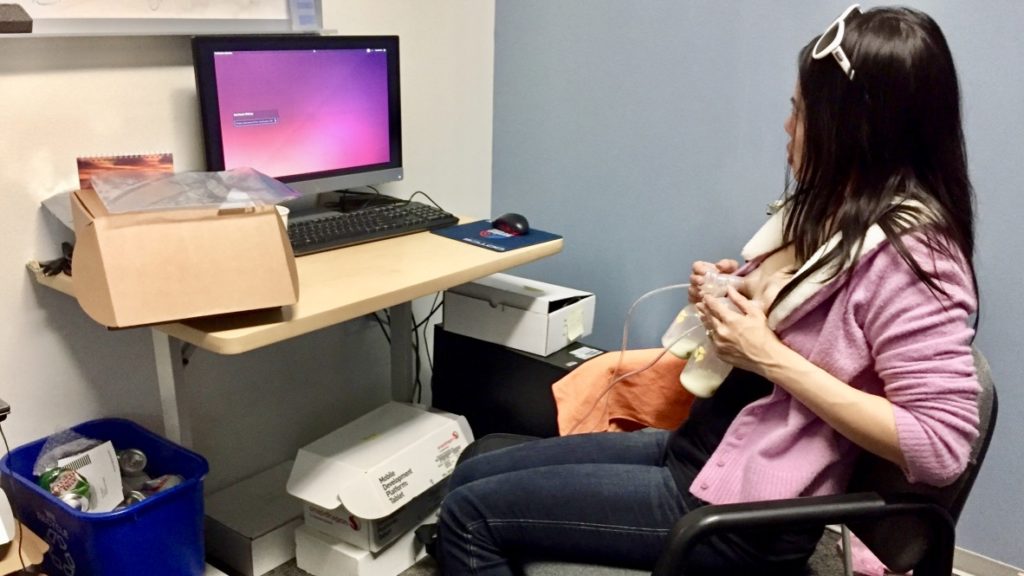 Earlier this month I received a letter from a nursing mom through my Chinese-language breastfeeding page. Here was the scenario: The baby was now nine and a half months old. The mother got to pump milk every four hours, twice a day at work. The mom has added solid foods to the baby's diet, but breastfeeding continued.
She reached out to me because her milk supply has dropped but the baby's milk demand hasn't. Meanwhile, her boss asked her to extend the milk pumping session to every 5 hours, giving the reason that pump has affected her work performance. The mother hesitated and wondered if she should accept the requirement
My response was that no matter which state she lived in, the federal laws require the employer to provide a reasonable amount of break time and a space to express milk as frequently as needed by the nursing mother, for up to one year following the birth of the employee's child. According to the Office of Women's Health, a mother typically pumps every 2 to 3 hours, or around two to three times per 8-hour period. Therefore, it's unreasonable for her boss to ask her to extend the pump period to every 5 hours.
Later I learned that the mother actually lived in Hong Kong. Since I'm not familiar with the labor laws in Hong Kong, I had to refer her to the Hong Kong Breastfeeding Coalition. When I followed up with her, she told me that she learned from the Hong Kong Breastfeeding Coalition that her boss's request was unlawful in Hong Kong, but the employer didn't mind breaking one rule or two and there's nothing she could do about it. She eventually accepted that unreasonable request to keep her job.
The incident saddened me in many ways: the challenge that breastfeeding moms face at work seems to be universal, for one. And breastfeeding moms do need more protection, that's why the Senate failed to pass the PUMP Act last month really hurts. (But the fight isn't over: read more on U.S. Breastfeeding Committee's Website)
Breastfeeding is a human right. With this blog post, I would like to remind all moms to familiarize yourselves with the labor laws during pregnancy, so that you know how to practice your rights of breastfeeding at work once the baby is here.
Happy Breastfeeding!