Posts Tagged 'Legislation'
Why urge the President to support breastfeeding GLOBALLY?
Read More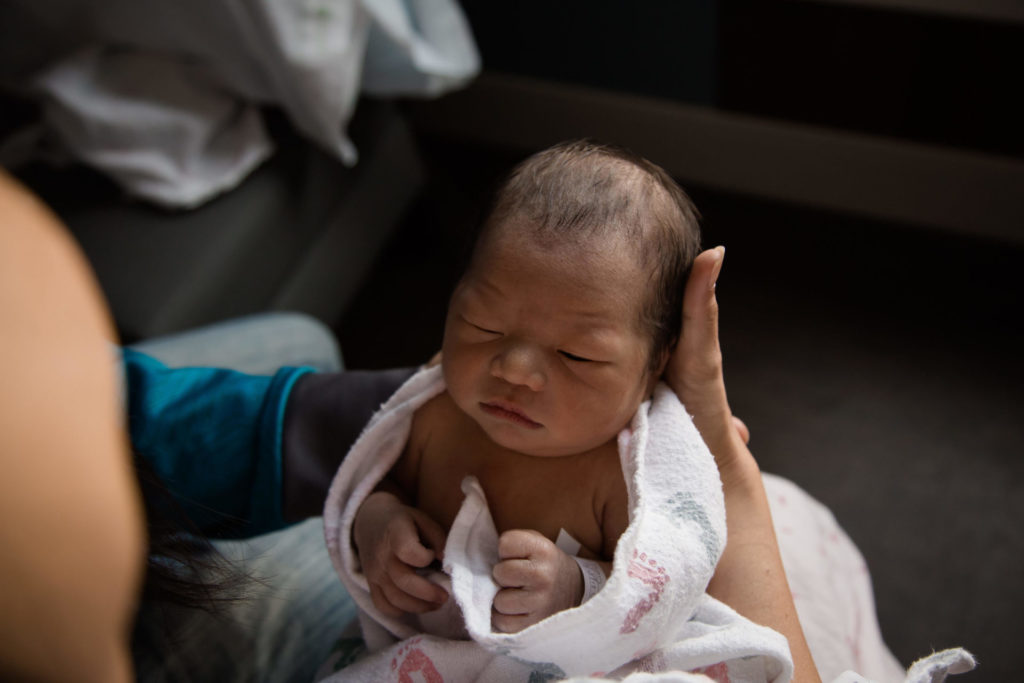 "This is a necessity–we all know that the first few months are so important for bonding, attachment, and development of a newborn, not to mention it is a crucial time for mothers to establish breastfeeding during the initial weeks. Families should be able to spend this time with their baby instead of worrying about having to rush back to work," said Nancy Saavedra, MPH, CLE, the current president of San Diego County Breastfeeding Coalition.
Read More