Making The Most Out Of #NBM19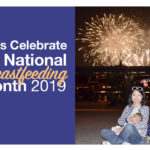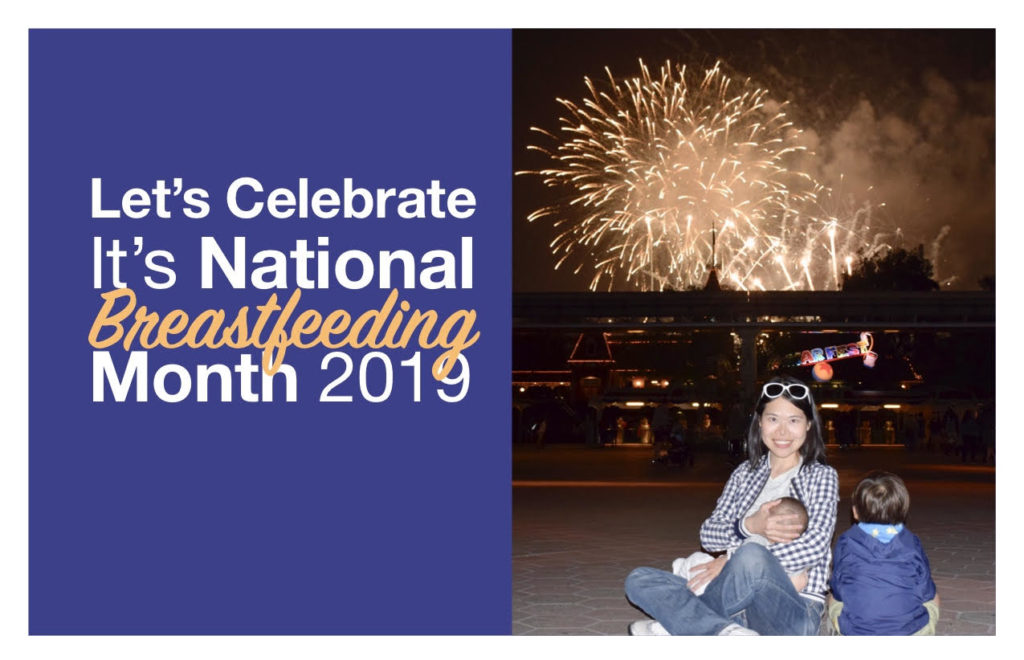 It's National Breastfeeding Month and I'm celebrating with activists throughout the first food field. So many of my fellow believers have been working so hard on protecting babies' rights to get the best nutrition and I'm honored in collaboration with many dedicated advocates from around the country. I have so many to write about today, just because it's my favorite month of the year! With this post, let me just share some top actions that you can take to support breastfeeding.

1. Send a Letter: Take notice of childcare!
Most new parents need to navigate their return to work or school after the birth of a baby. That's why affordable, high-quality childcare is an important part when creating a landscape of breastfeeding support. According to Parents Magazine, more than half of all Americans currently live in childcare deserts and, for those who can access care, the cost exceeds that of most major household expenses including housing. The recent increase in the Child Care and Development Block Grant has helped, but it's just not enough. Elected leaders need to hear from you with a letter to the editor in your local paper. Members of Congress and their staff pay close attention to letters to the editor in local newspapers as a way to gauge the opinions of constituents. Your voice is needed to let your elected leaders know that families back in their home state are expecting them to support an increase of $2.4 billion of the Child Care Development Block Grant in the Fiscal Year 2020 appropriations bill. This would mean childcare for up to 300,000 more children! Contact Union-Tribune here if you live in San Diego.
2. Tell Congress: Pass the WIC act!
Half of all infants born in the U.S. are boosted by the Special Supplemental Nutrition Assistance Program for Women, Infants, and Children (WIC) each month. Millions of moms received breastfeeding support from WIC. Yet there has been a steady decline in WIC participation over the years that could lead to negative health impacts for both moms and kids. That is why it is so exciting that a bipartisan group of U.S. Senators has introduced the WIC Act to make improvements to this important nutrition and health program so more moms, infants, and toddlers can access the program. Add your signature to MomsRising's letter to the U.S. Congress, telling them to co-sponsor and pass the WIC Act this year!

3. Raise Your Voice: Support Nursing Families!
The U.S. Department of Labor is hosting an online dialogue on Supporting Nursing Mothers in the Workplace. Ideas and comments gathered from this online dialogue will be used to guide DOL's work to expand and enhance compliance assistance resources and materials on the Break Time for Nursing Mothers provision. Join the conversation here.