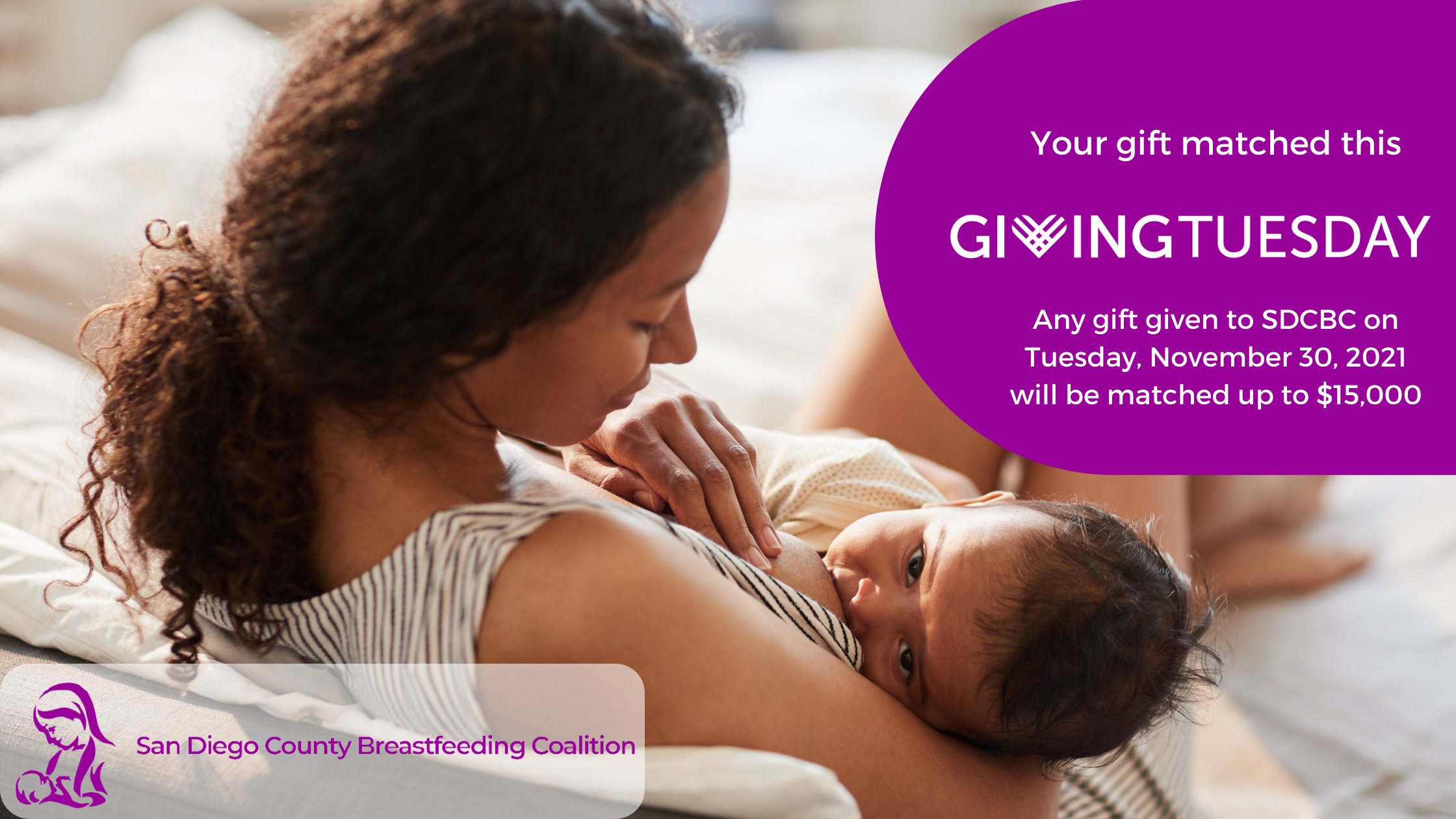 Thank you for donating to SDCBC's #GivingTuesday campaign!
You will be receiving a confirmation email shortly.
Help us even more by spreading the word about our campaign!
Check out SDCBC's #GivingTuesday Toolkit for social media posts and email templates you can use!
Want to help even more?
Help spread the word to friends and family by creating your own fundraising campaign for SDCBC! It's free and easy. Our work is possible by help like yours!